Congratulations to our newest Emergency Service Medal (ESM) recipients, Jo Hunter and Kylie Trott, for their distinguished service to the Victoria State Emergency Service (VICSES) which has been recognised as part of the Queen's Birthday honours.
Awarded by the Governor-General, the Emergency Services Medal was instituted in 1999 to recognise distinguished service as a member of an Australian emergency service.
Our medal recipients have given a combined 47 years of service to the emergency management and disaster resilience sector, where their knowledge and experience has been crucial to their colleagues, and to the public.
Jo Hunter
When Josephine Hunter joined VICSES in 2004, she quickly became a Deputy Controller at VICSES Marysville Unit. In 2012 she would take charge of the unit as Controller, a position she still holds.
Jo was only 18 years old when she joined us, going on to become the second youngest VICSES Controller in the state. Her relative youth belies a calm and mature leadership style. Jo is a consensus builder, and the open culture at her unit reflects this.
Jo was the Acting Controller of her unit during the Black Saturday fires where she distinguished herself as an outstanding leader in the Marysville community. These events lead to her successful nomination for the Saward Dawson Community Service and Volunteering Award, at the Victorian Young Achiever Awards.
Jo has been involved with other rescue initiatives in her community, and beyond, having assisted on deployments within Victoria such as the Kerang Floods, and numerous deployments to New South Wales (NSW) to assist NSWSES during recent storm and flood events.
The future of VICSES is in good hands with Jo. She was instrumental in the establishment of the high-angle rescue training package, and has been actively involved in the road rescue working group, and the vehicle design working group for many years.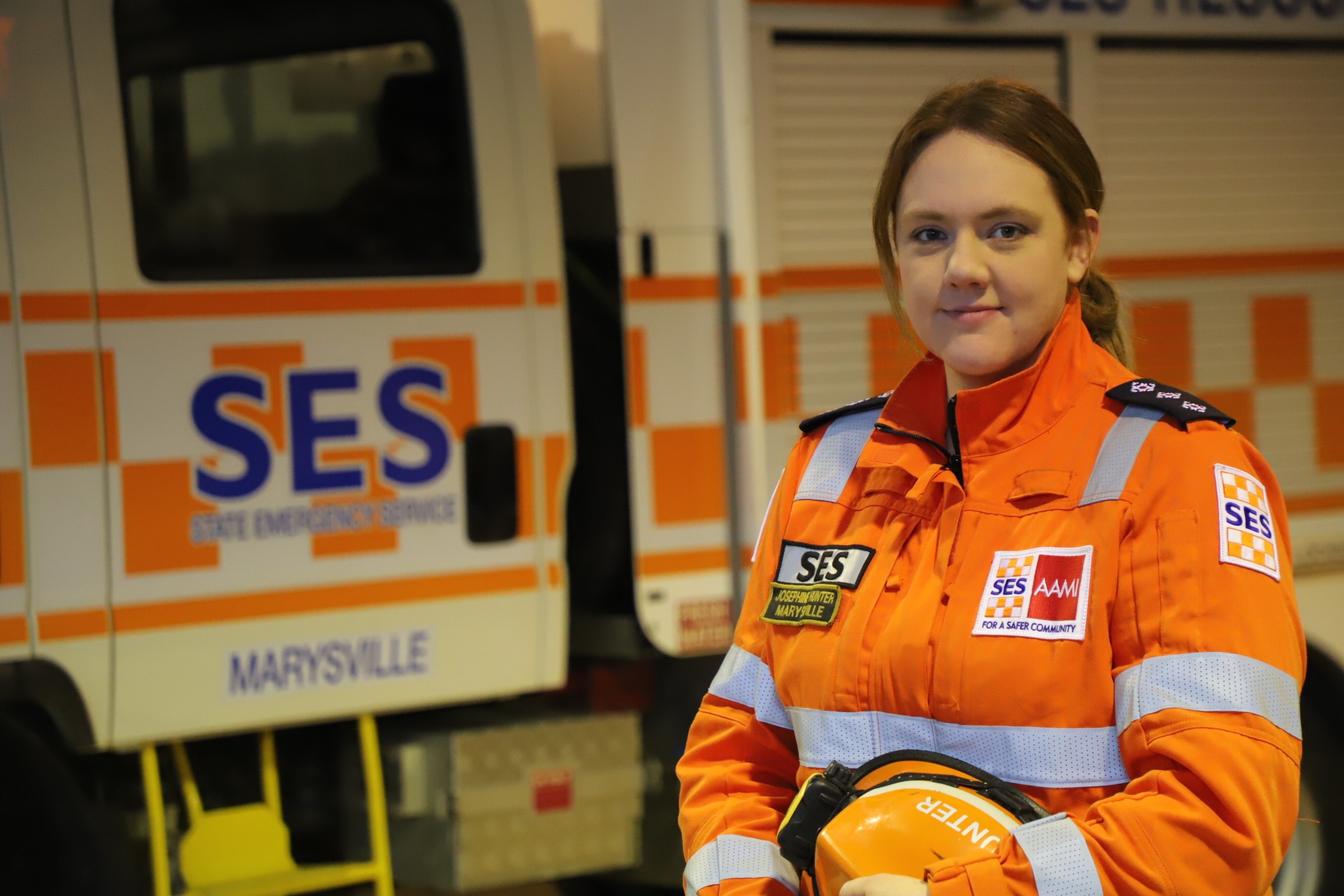 Kylie Trott
Kylie has been volunteering at the VICSES Monash Unit since 1993, and has spent most of that time in a leadership position.
Kylie is valued by her colleagues, particularly for her mentoring work with new volunteers, many of whom are now in the management team at the unit, a number which includes several past Controllers.
Kylie is an incredible fundraiser, raising over $500,000 dollars in revenue for the unit. This has enabled VICSES Monash Unit to deliver vital programs and projects of benefit to the community
Kylie leads at the unit by championing a culture that is inclusive and professional, where members can work to their best standard, especially when working with community.
Kylie is a senior leader outside of of VICSES, bringing that experience and focus to the unit, ensuring that VICSES and her community benefits from her strategic perspective.
Kylie has been involved in the gender equality initiative at VICSES for more than two decades, championing the development of female Personal Protective Equipment, supporting females in senior roles, and championing gender equality for our volunteer cohort.
Kylie was even awarded a lifetime membership at VICSES. For her commitment, leadership, and dedication.
Kylie will always be a part of us.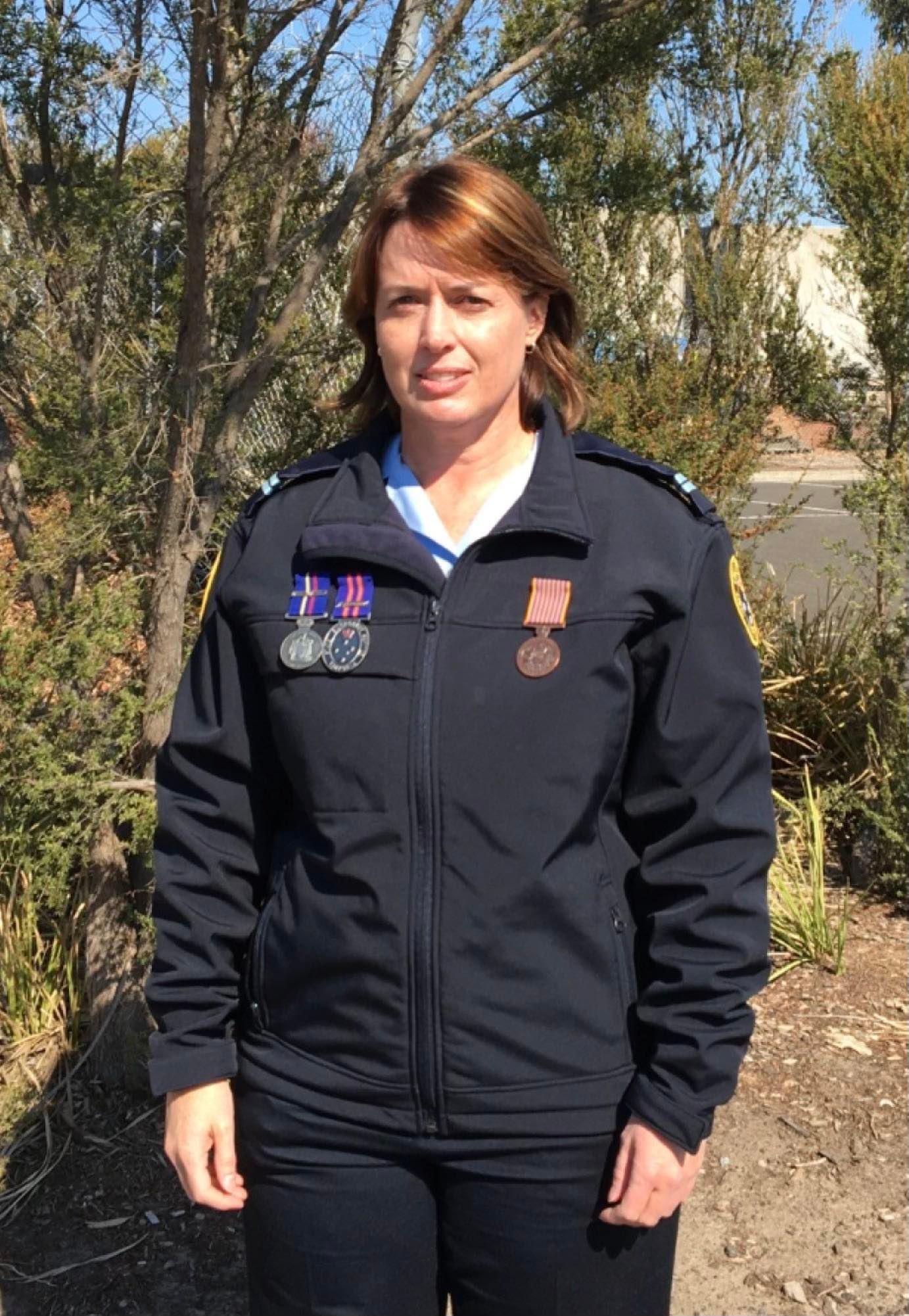 Congratulations to both Jo and Kylie.
A big congratulations also goes out to VICSES members Alistair Drayton and John Reed who were each awarded the Australian Fire Service Medal (AFSM).
Alistair Drayton
In addition to being the Deputy Chief Officer with VICSES, Alistair is a proud and dedicated volunteer member of the Country Fire Authority (CFA) with prolonged and exceptional service.
Alistair has distinguished himself as an extremely competent firefighter and operational commander and he is considered an outstanding Level 3 Incident Controller.
Throughout his career, he has earned the respect and trust of his peers and of the Chief Officers of the State's emergency management agencies. He has an exceptional ability to manage the complex matrix of problems and issues that exist during major fire situations.
Alistair's deployment history includes some of Victoria's largest and worst wildfire situations. He has also been deployed to provide relief in other states and on three occasions, he was sent to Canada and the United States of America. His comprehensive knowledge and experience has been leveraged to the benefit of Victoria's emergency management sector, through his willing participation in the delivery of specialist training across the organisations.
Victorians are the ultimate beneficiaries of his efforts. Alistair is an exceptional volunteer and has contributed to advancing the knowledge and practice of Incident Management.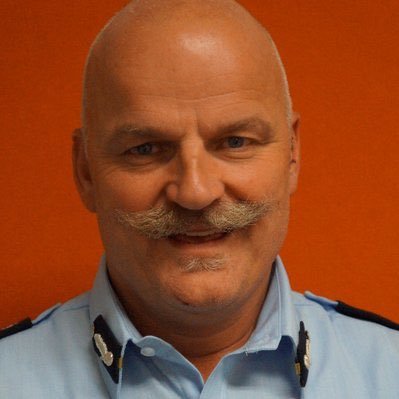 John Reed
In addition to being the current Unit Controller of the VICSES Bendoc Unit, John has given exceptional service to the Monaro community over the border as a New South Wales Rural Fire Service (RFS) firefighter for the past 45 years. Mr Reed joined the Craigie Rural Fire Brigade in 1974 and has held positions including Deputy Captain, Captain, Deputy Group Captain and Group Captain.
As an active and engaged leader within the Monaro RFS District, he has advocated strongly both for volunteer fire fighters and his community and is widely respected. He has made a significant contribution as Chair of the Bombala and Snowy Monaro Bush Fire Management Committees (BFMC) and has been a member the Bombala Council and RFS Service Agreement Committee, Bombala Fire Control Centre Construction Working Group, BFMC Risk Management Plan Working Group, Eastern Border NSW/Victoria Cross Border Firefighting Committee and Region South Group Captains Forum, among others.
Mr Reed's local knowledge and firefighting experience has been critical in ensuring these forums have made appropriate decisions to benefit the community. His operational roles include Forward Control at Delegate for the Victorian fires (2014), Divisional Commander for the Michelago/Tea-Tree (2009) and Yarrabin (2013) fires and in multiple locations during 2019 and 2020.
Mr Reed is an Instructor and Assessor for First Aid and Bush Fire Fighter training and an Instructor for the RFS Secondary School Cadet Program at Bombala High School, training more than 200 cadets. His commitment to the community also extends to his service as an instructor with the State Emergency Service and Country Fire Authority at Bendoc.
He served his country in the Vietnam conflict and until recently was an Australian Army Instructor, joining the WWI re-enactment Men from Snowy River' march from Delegate to Sydney (2016). Mr John Reed has demonstrated distinguished service through his leadership and commitment, displaying professionalism in the delivery of firefighting resources and services to his fellow volunteers and the Monaro community over more than four decades.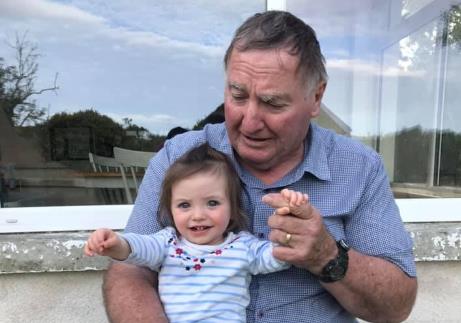 Congratulations to both Alistair and John.
To view similar articles, click here.