Victoria to support WA flood emergency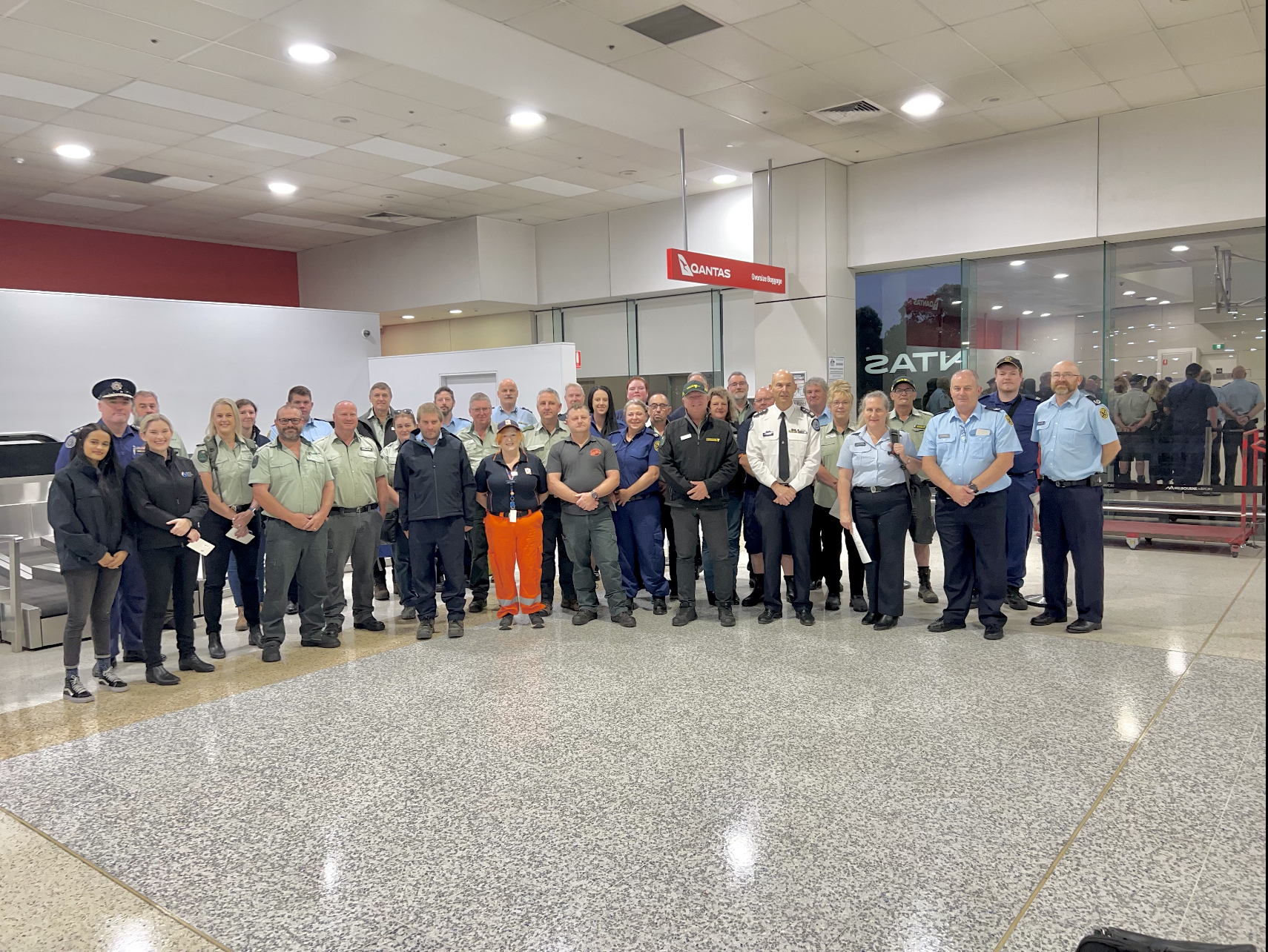 Victorian emergency management personnel will be deployed to support local emergency services and communities in Western Australia due to flooding caused by ex-Tropical Cyclone Ellie.
The Victorian team includes 14 personnel from Victoria State Emergency Service (VICSES), 14 from Forest Fire Management Victoria, 1 person each from Country Fire Authority, Fire Rescue Victoria, and Emergency Management Victoria.
Victorian personnel will travel to Perth, Broome, and Fitzroy Crossing tomorrow to support communities in a range of roles including incident management, air operations, and support tasks.
The category one cyclone first hit the Northern Territory on 22 December, before moving to the west, bringing gale force winds and daily rainfall amounts of more than 200mm.
This flooding has caused the Fitzroy Crossing to swell to record-high levels, inundating floodplains and isolating communities.
While roads are reopening, including sections of the Great Northern Highway, some communities remain isolated.
Victoria has seen first-hand the impacts of widespread flooding in recent months, and crews are well prepared to provide additional support to their Western Australian counterparts. This is also an opportunity for Victoria to repay the incredible effort of WA emergency services personnel that supported this state during our flood emergency.
VICSES Chief Officer Operations, Tim Wiebusch, reflecting on our recent experience in Victoria, said, "thank you to our highly-skilled VICSES members, who have worked tirelessly to keep Victorians safe."
"Communities across Western Australia will benefit from the knowledge and experience of our members, as they respond to events there," he continued. "We also thank the families of our members, and the employers of our volunteers, for enabling them to provide much needed assistance."
Victoria remains well-resourced to keep Victorians safe during the summer period, including with a fleet of 50 firefighting aircraft positioned across the state. Victoria's Emergency Management Commissioner Andrew Crisp said Victoria would provide support to WA as required.
"We have seen the devastating impacts of flooding in Victoria, so we're pleased that this small but important group will provide immediate relief to local crews and support to those communities," said Commissioner Crisp.