Do you want to give back to your community? Meet like-minded people and make lifelong friendships?
Hastings Unit is holding an information day on Sunday 15 July to recruit more volunteers to join their incredible team. Any one is welcome to attend, especially individuals that have daytime availability.
The information day will held at the units headquarters, located at 2144 Frankston-Flinders Road, Hastings VIC 3915.
If you think you could see yourself in orange, send an email to hastings@ses.vic.gov.au for more information.
As a VICSES volunteer, YOU can make a difference. Apply today!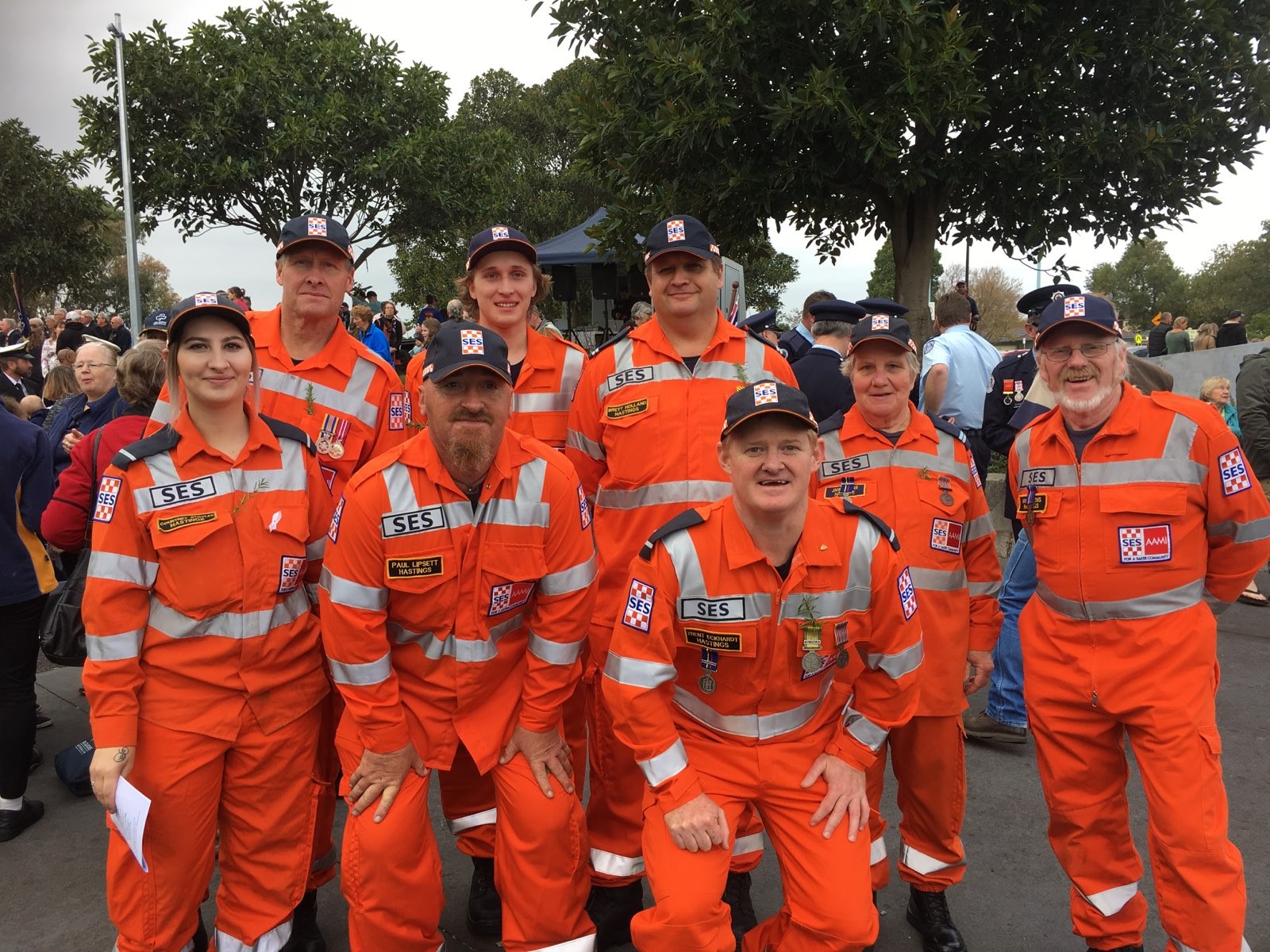 Pic: Hasting Unit members