Driver Reviver locations around Victoria
About Driver Reviver
Victoria State Emergency Service (VICSES) volunteers and Lions Club members operate Driver Reviver sites around Victoria on holiday weekends and peak traffic days offering motorists a safe place to stop and refresh.
VICSES volunteers offer free coffee, tea and snacks at roadside locations to encourage drivers to stop, rest and refresh, in an effort to ensure they can arrive safely at their destination.
The program aims to provide opportunities for local communities to contribute to addressing fatigue-related road trauma.
VICSES provides the largest road rescue network in Australia, with 104 accredited Road Crash Rescue (RCR) provider units (Principal Providers) across Victoria, and 22 Rescue Support units (Rescue Support Providers). That is one of the highest service delivery ratios for RCR globally – equating to 73% of our service base across our statewide footprint.
We would much rather serve you a cup of tea, than cut you out of a car in an accident.
More information about the national driver reviver program can be found on the Driver Reviver website.
Driver Reviver Sponsors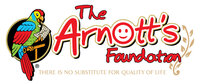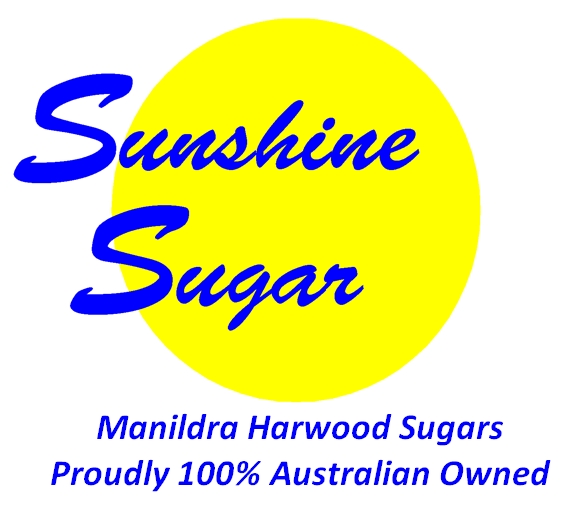 Prepare for your road trip:
Driver Reviver sites in 2022
Driver reviver sites will be operating at various sites and times throughout peak holiday periods when COVID-19 restrictions allow. All sites are in line with current state COVIDSafe requirements, and are fully equipped to support commuters to ensure that you arrive alive at your destination.
Visit the Driver Reviver website for a list of all Victorian and National sites.
TAC Pause Stops
Following a year of lockdowns and limited travel, it's more important than ever to remind Victorian drivers of the dangers of fatigue when driving long distances regionally or interstate.

This is why VICSES partners with the Transport Accident Commission (TAC) on the Pause Stop campaign, which operates alongside our Driver Reviver activity; a network of rest stop activations around Victoria aimed at encouraging travellers to take regular breaks from the road, to drive awareness of key road safety issues including drowsy driving, and ultimately to prevent road fatalities and serious injuries from occurring.
The TAC is a Victorian Government-owned organisation whose role is to promote road safety, support those who have been injured on our roads and help them get their lives back on track.
The Victorian Road Safety Strategy 2021-2030 commits to the ambitious target of eliminating death from our roads by 2050, with the first step of halving road deaths by 2030.
The TAC has also developed an interactive map, which highlights Pause Stop and VICSES Driver Reviver sites around the state, as well as other key points of interest. The Pause Stop campaign aims to complement the long-standing Driver Reviver program, providing additional avenues and resources for drivers to pause from the road along their journey.

For more information about the Pause Stop initiative, please visit tac.vic.gov.au/pausestop.
Snapshot - Marong Pause Stop activity
Over the Australia Day and Labour Day long weekends in early 2021, Marong VICSES volunteers operated their Driver Reviver site in addition to the Pause Stop activations at the Marong site, engaging with visitors and working alongside the TAC staff to highlight key road safety and accident prevention messaging.

The local Lions Club also set up a fundraising sausage sizzle, and local vendors were invited to sell their produce at market stalls. These events were a true collaboration between multiple stakeholders and the community.