Emergencies - What you need to know
Take time to understand what you need to know about specific emergencies that Victoria State Emergency Service (VICSES) can help with. Choose from the hazards below to learn more about how you can plan for and stay safe in specific situations:
Latest News
Do not overestimate the capability of your vehicle.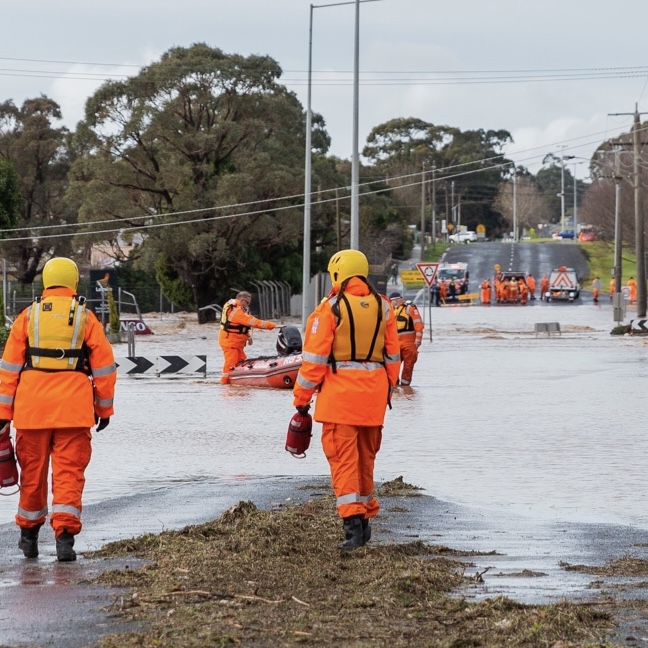 VICSES invites community members to attend one of many Get Flood Ready Community Information Sessions this week.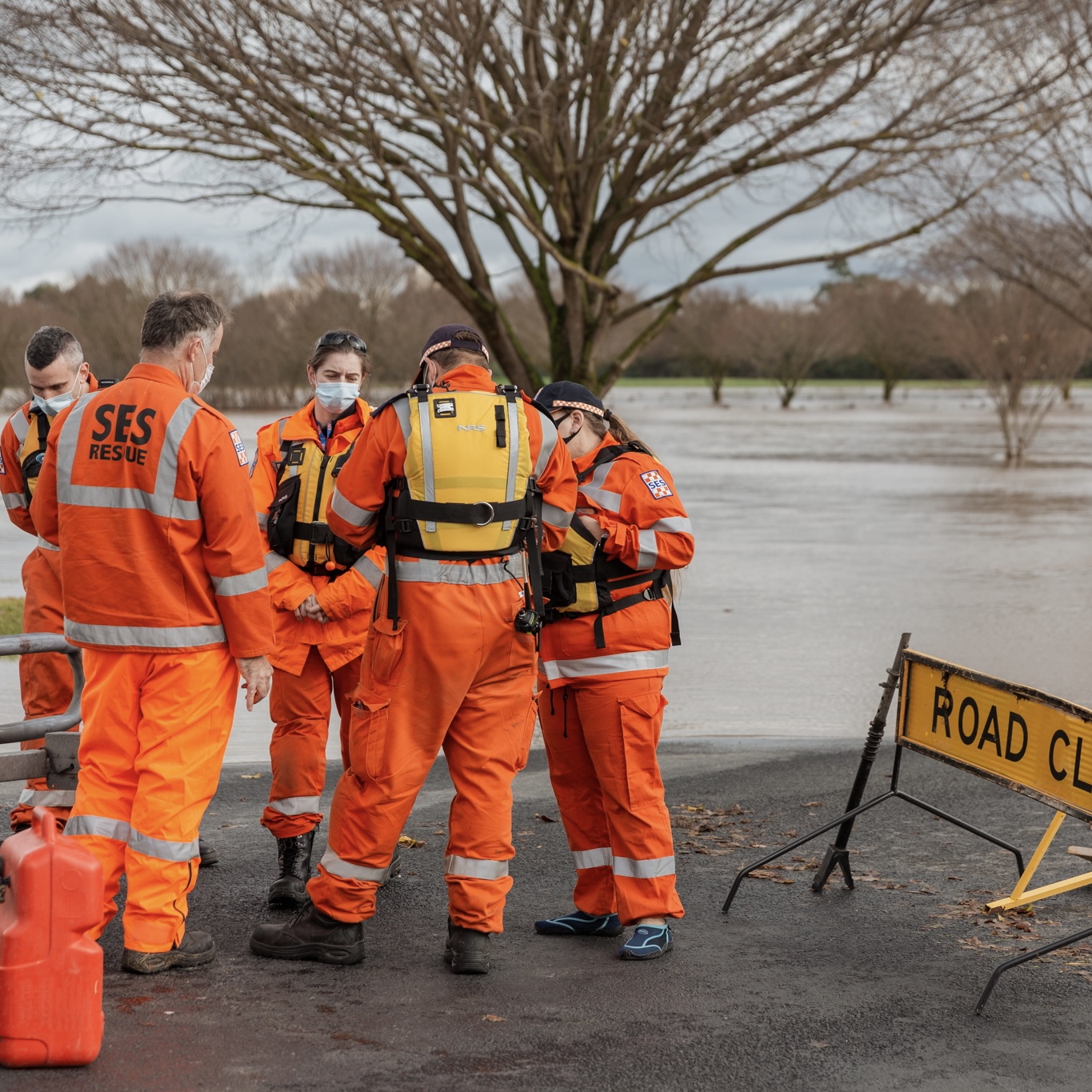 Volunteers from our VICSES Wyndham and Wyndham West Units worked together with Victoria Police during a simulated exercise scenario called exercise Walkaway.