Emergencies - What you need to know
Take time to understand what you need to know about specific emergencies that Victoria State Emergency Service (VICSES) can help with. Choose from the hazards below to learn more about how you can plan for and stay safe in specific situations:
Latest News
"Our members, through their support, play a vital role in saving lives."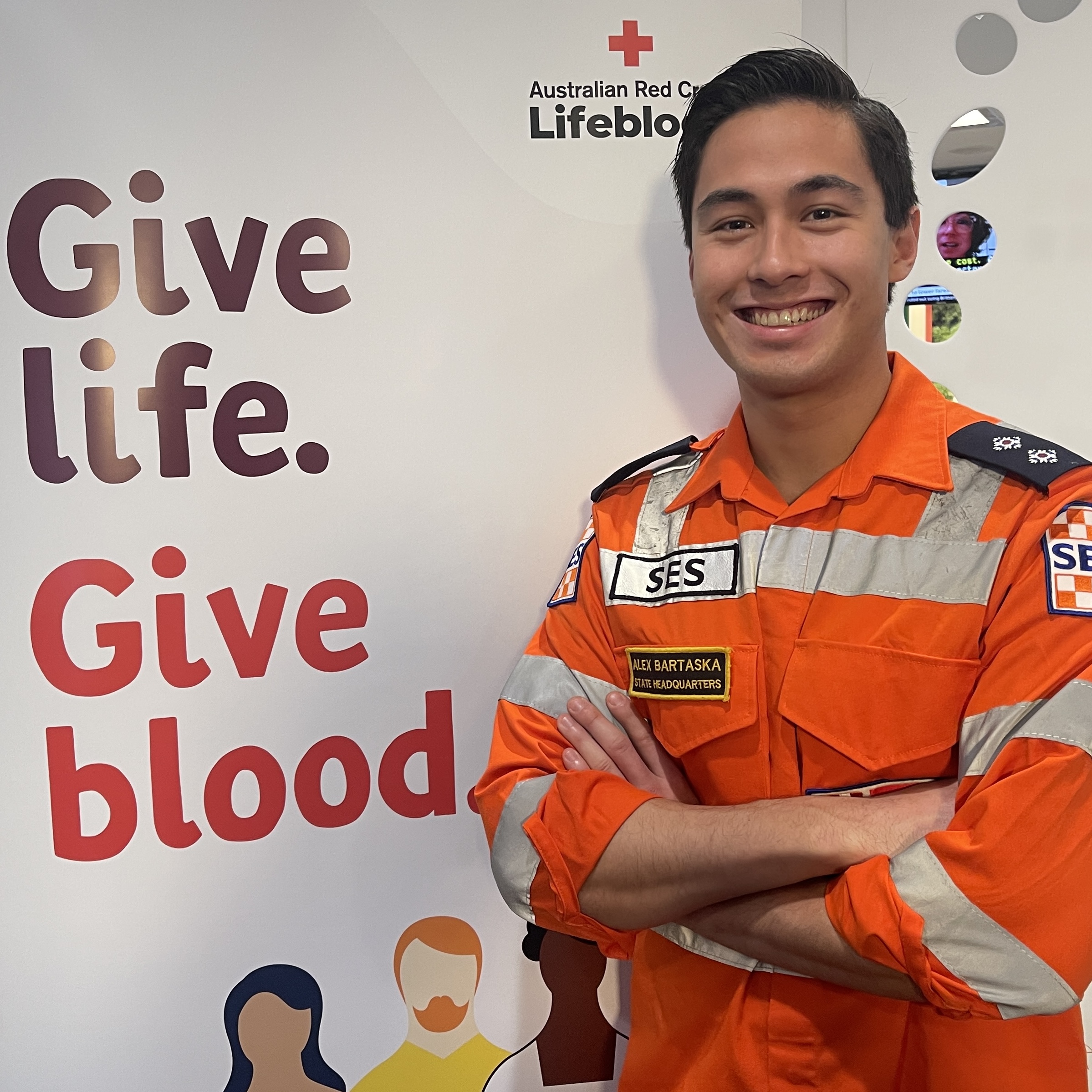 From townships along the Murray to the north and throughout the Mallee: our volunteers are ready.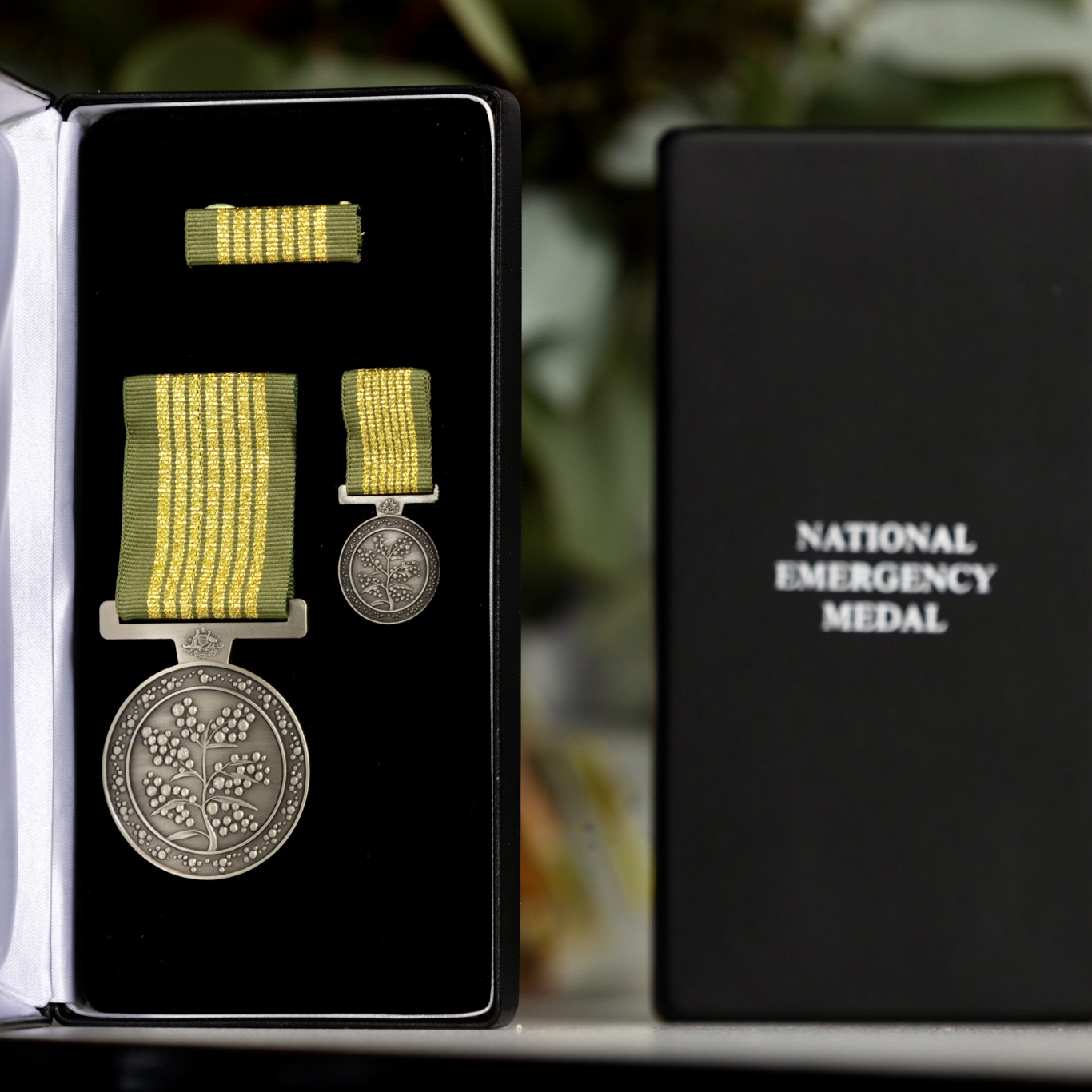 "The majority of calls were for walkers who didn't have a headlamp and became lost after dark."