Emergencies - What you need to know
Take time to understand what you need to know about specific emergencies that Victoria State Emergency Service (VICSES) can help with. Choose from the hazards below to learn more about how you can plan for and stay safe in specific situations:
Latest News
"To receive such an award is a tribute from the people of Australia, to those who dedicate their lives to service."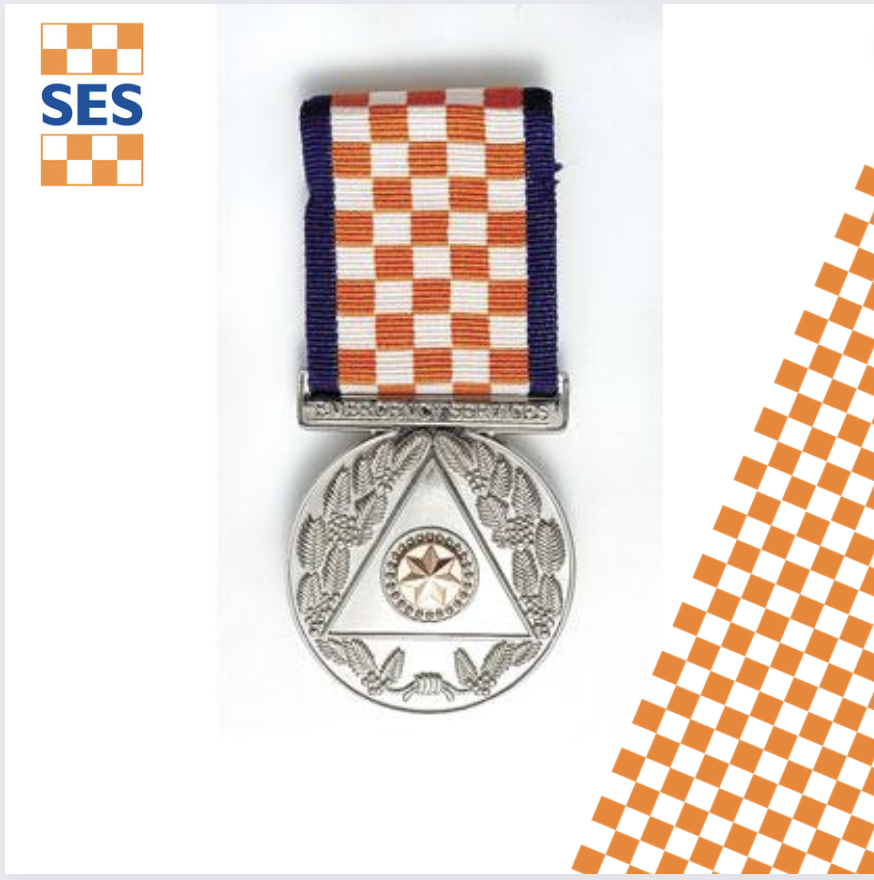 "Victorian personnel will travel to Perth, Broome, and Fitzroy Crossing tomorrow to support communities."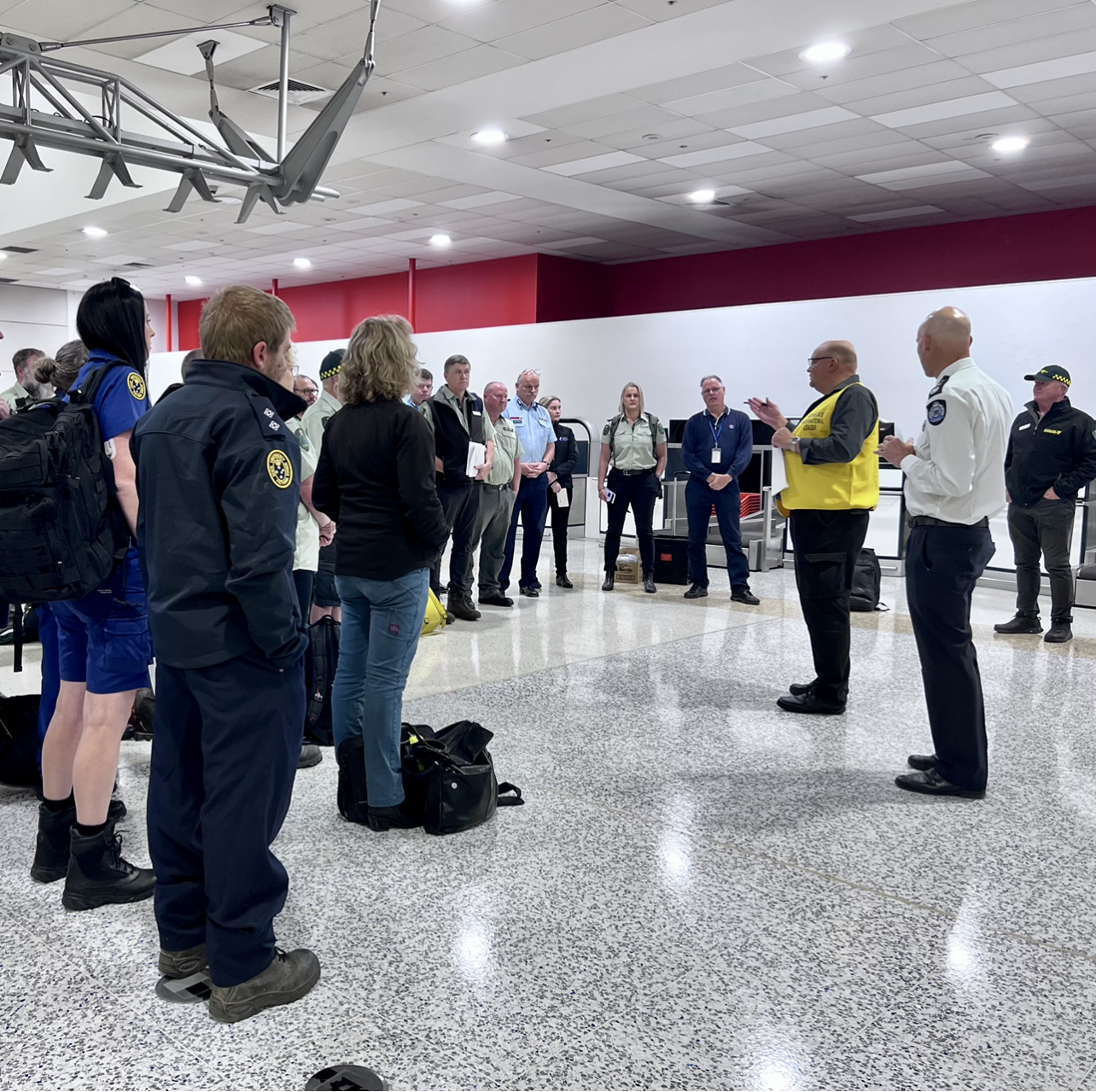 "This latest summer storm is a reminder that early preparation is the best defence."