Emergencies - What you need to know
Take time to understand what you need to know about specific emergencies that Victoria State Emergency Service (VICSES) can help with. Choose from the hazards below to learn more about how you can plan for and stay safe in specific situations:
Latest News
Published 15/10/2021
"Despite having four major floods this year, we had to perform four rescues last night."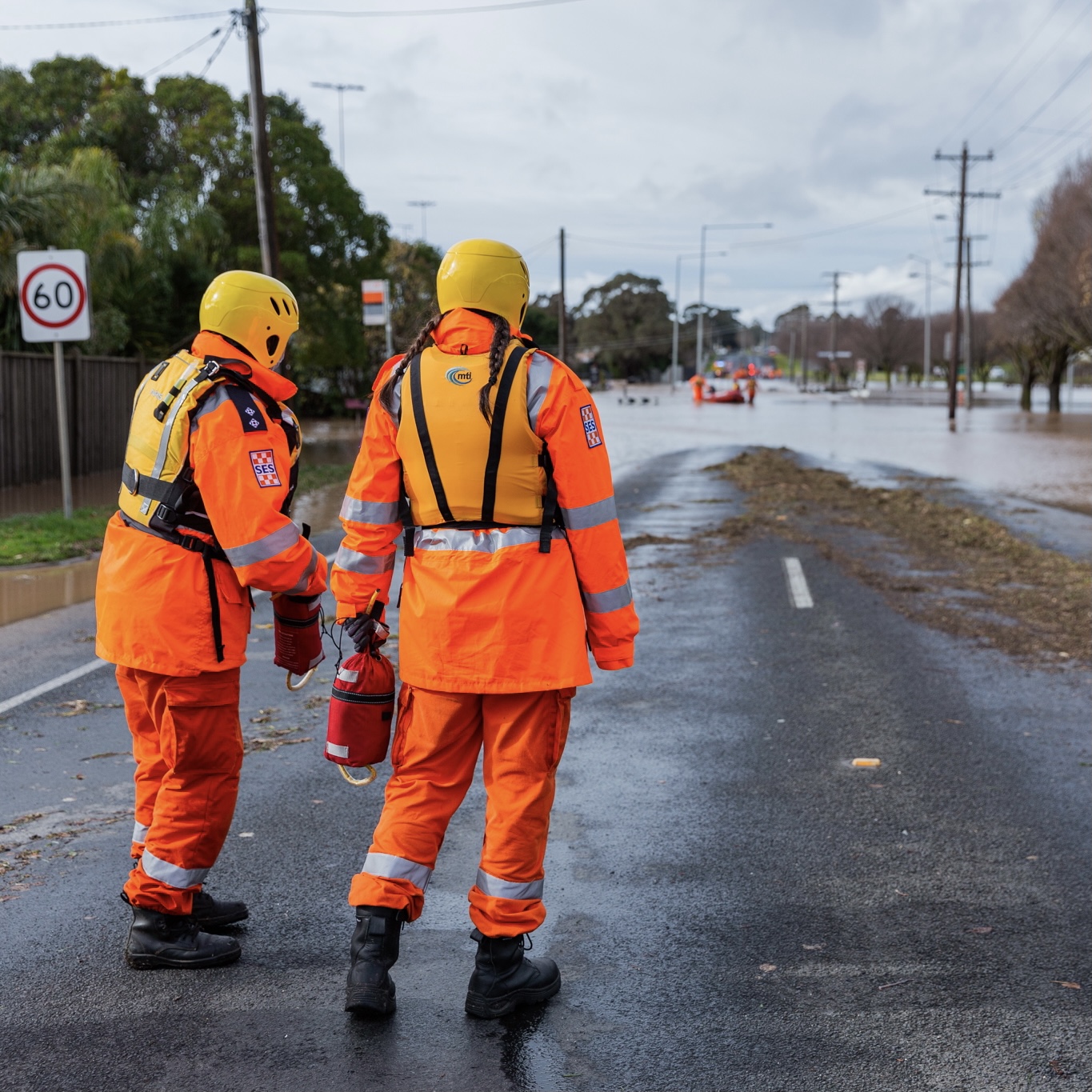 Published 15/10/2021
"The videos will enable VICSES to use a geotargeted approach."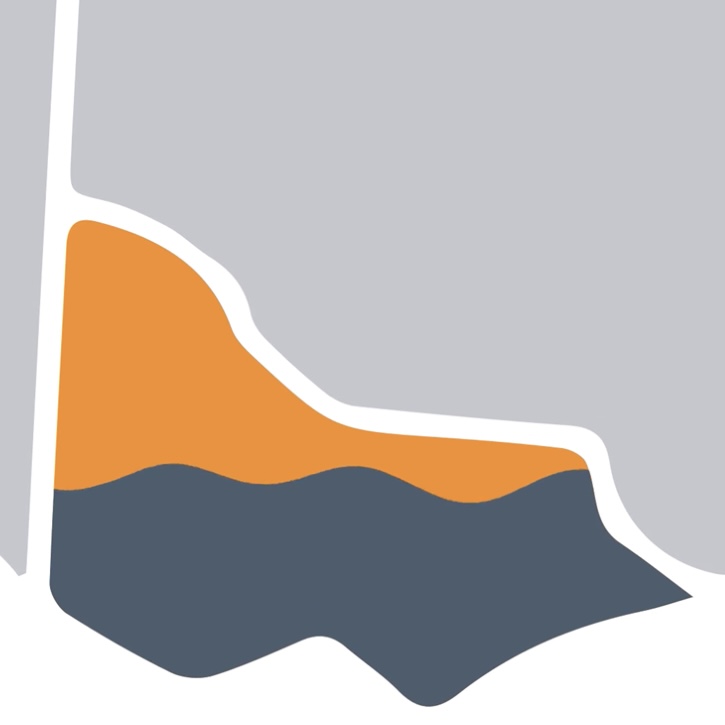 Published 13/10/2021
"Volunteers attended more call-outs than ever despite most Victorians being in lockdown."