Emergencies - What you need to know
Take time to understand what you need to know about specific emergencies that Victoria State Emergency Service (VICSES) can help with. Choose from the hazards below to learn more about how you can plan for and stay safe in specific situations:
Latest News
"Larger tsunami waves are no longer a threat, but small and unusual waves may still be expected."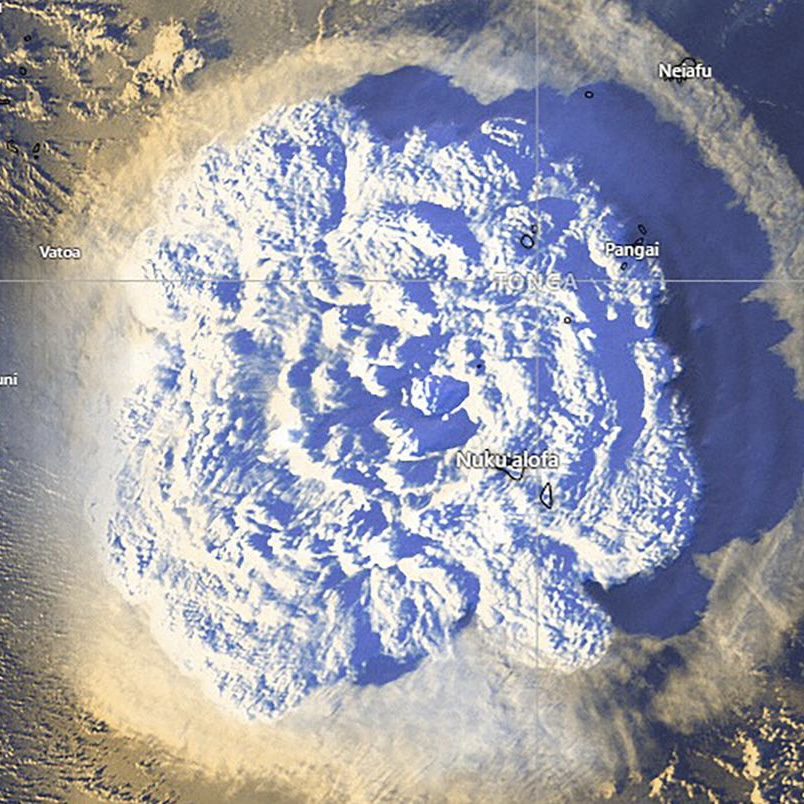 "If you do lose your way and have called for help, stay where you are."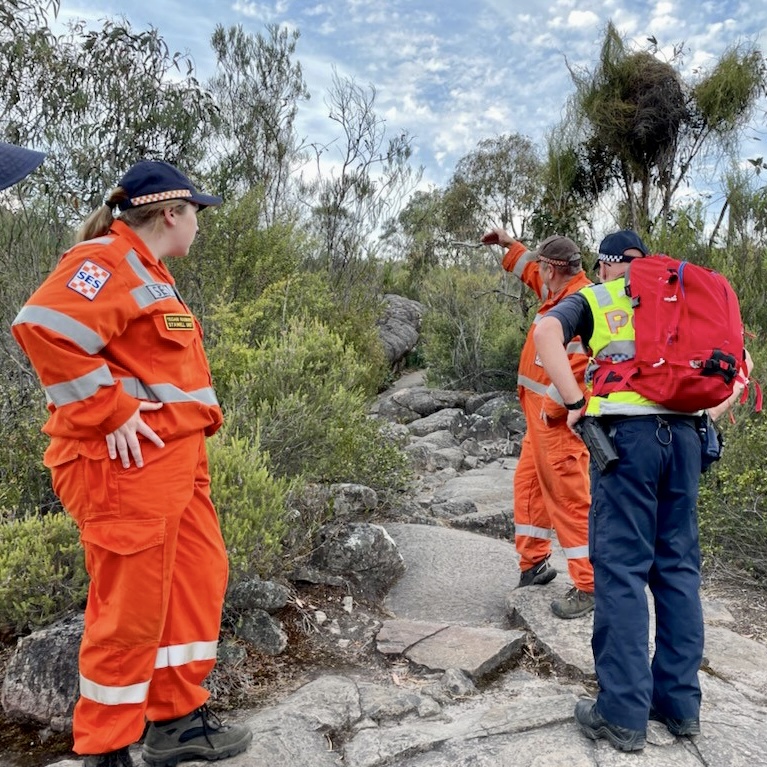 "Our volunteers are part of what makes Victoria such a special place to live."