Emergencies - What you need to know
Take time to understand what you need to know about specific emergencies that Victoria State Emergency Service (VICSES) can help with. Choose from the hazards below to learn more about how you can plan for and stay safe in specific situations:
Latest News
"Lisa's service to communities in southwest Victoria through the pandemic was invaluable."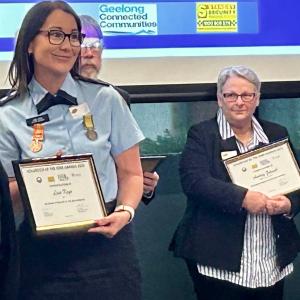 "When we compared our top 10 hotspots, we found six were the same location."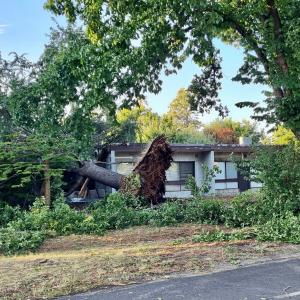 "Being a first responder is not for everyone, and that's why our members also take on roles in finance, wellbeing, and community education."