International Women's Day takes place on March 8 each year, as a celebration of the social, cultural, economic and political achievements of women across the globe.
About International Women's Day
At VICSES, we have many amazing women who contribute significantly to our organisation and their communities.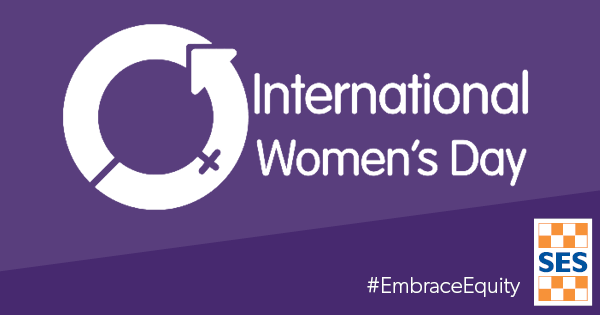 We are proud of our commitment to promoting diversity and working toward a more gender-balanced workplace, with 33% membership represented by women across Victoria.
The IWD 2023 campaign theme is #EmbraceEquity.
Imagine a gender equal world. A world free of bias, stereotypes, and discrimination. A world that is diverse, equitable, and inclusive. A world where difference is valued and celebrated. Together we can forge women's equality. Collectively we can all #EmbraceEquity.
#IWD2023