How to plan and prepare for emergencies
Experience shows that if you make a plan and prepare for emergencies, you reduce the impact of the emergency and recover more quickly.
Plan ahead
Taking the time to learn about the kinds of emergencies likely to occur in your area, and making a plan to respond, will help you when the time comes to act. Having a plans means you can think clearly, have a greater sense of control and make better decisions. For the latest information and warnings for current emergencies in Victoria, go to the VicEmergency website, download the app or call the hotline (1800 226 226). Download the VicEmergency app for Android here, or for iPhone here.
How should I plan for an emergency?
Understand how to plan and stay safe in different situations:
Know what to do in a specific emergency?
Take the time to understand what you need to know about the specific emergencies that VICSES are involved with. Select from the hazards below to learn more about how you can plan and stay safe in specific situations:
Emergencies and coronavirus (COVID-19)
In an emergency, you can leave your home regardless of current COVID-19 restrictions in your area, including for power outages, medical emergencies and family violence.
Find out more about what you can and can't do before, during and after an emergency on the Victorian Government coronavirus page.
Latest News
"When we arrived at Warrnambool, there were still 220 calls waiting to be answered."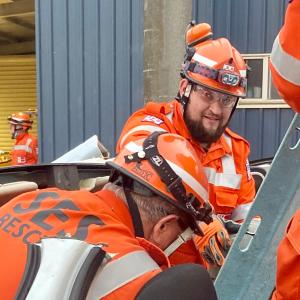 "The pager goes off and whoever is available will go."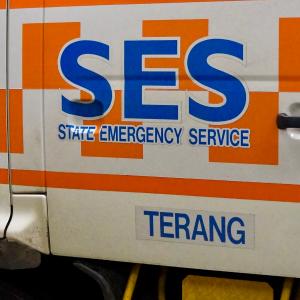 "You're out helping other people, and having a bit of an adventure with your friends."