New facility for Northcote SES
Victoria State Emergency Service pleased to announce the development of a brand new facility for Northcote SES volunteers.
The new facility, located at Heidelberg West, will replace the current Northcote home base, which serves a vast area of the northern suburbs.
This development is thanks to a generous funding commitment of $3 million from the Victorian Government.

The new site, previously occupied by the Heidelberg West Police Station, will not only comprise updated administration and training areas, but will give the volunteers even more capacity to serve the rapidly growing areas of Darebin, Yarra and Banyule.

The Northcote unit currently has 36 volunteers, who respond to around 700 incidents each year. This new facility will be a fantastic asset to support our volunteers and house a range of specialised equipment.
VICSES CEO, Stephen Griffin, said the location of the new unit was a great result for the community.
"I am delighted and thank the Victorian Government for providing VICSES with $3 million dollars to develop the Heidelberg West Police Station, into a new purpose built facility for our volunteers."
"This improved location will mean better response times for areas that may be affected by storm and flood damage."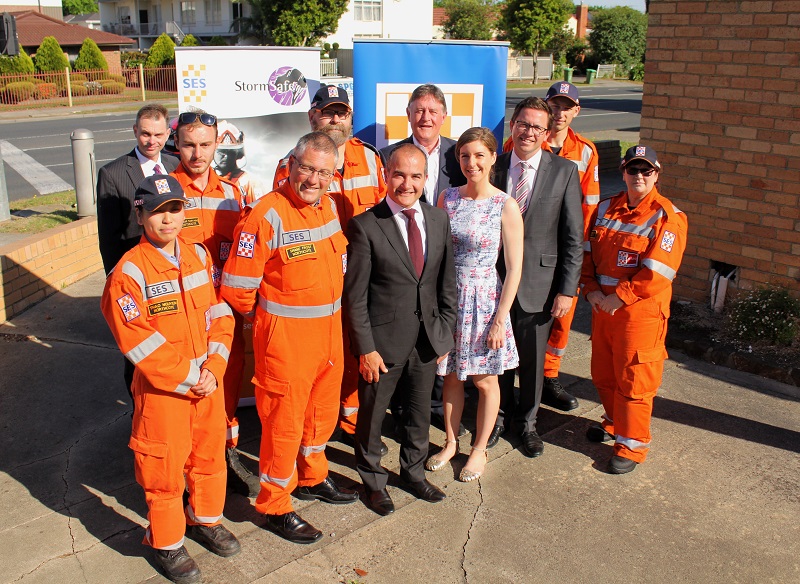 Minister for Emergency Services James Merlino with VICSES CEO Stephen Griffin and members of VICSES at the launch of the new location.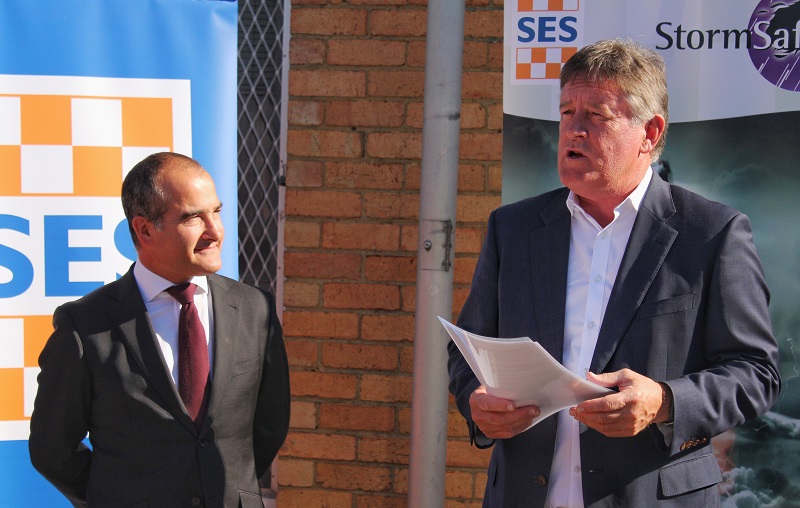 VICSES CEO Stephen Griffin presenting at the launch of the new Northcote facility location.