Rest it, not risk it, this long weekend
Published 04/03/2021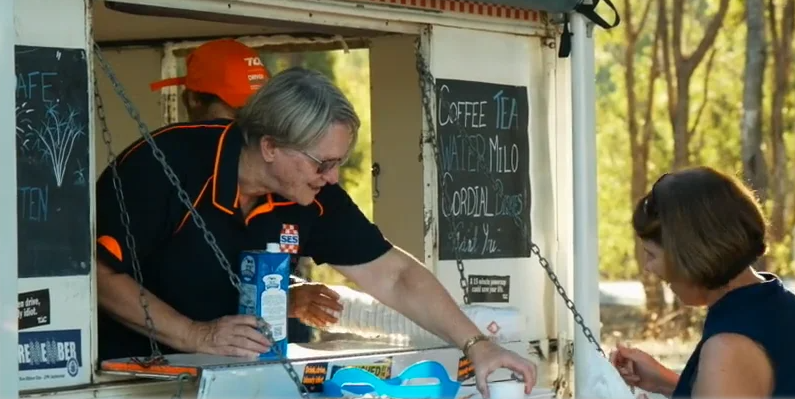 With Victorians expected to hit the road for the Labour Day long weekend, Victoria State Emergency Service (VICSES) is urging us to be patient, safe, and responsible.
Special Driver Reviver sites will be activating across the state, allowing holiday-makers to take some well-earned safety breaks during their journey. It is recommended that you stop every two hours when driving long distance to avoid fatigue and driver distraction.
Among the areas with rest stop sites are Bacchus Marsh, St Arnaud and Cann River, with VICSES volunteers ready for a chat, and to hand out free drinks and biscuits.
There are 103 VICSES Road Rescue Units across Victoria, with our highly-trained members able to extricate people trapped after a rollover or collision.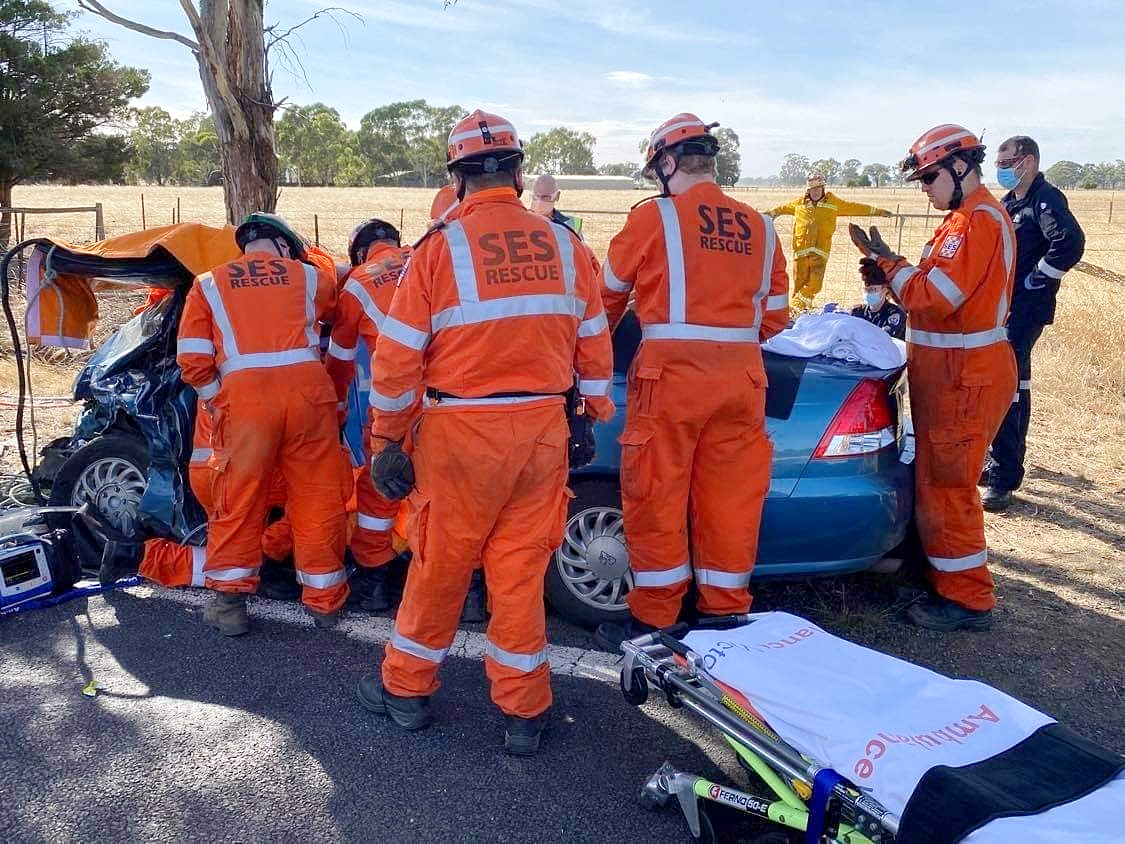 So far in 2021, 37 people have lost their lives in vehicle-related incidents in Victoria. with 1,083 road rescue in the last 12 months, it is imperative we heed this safety message and do the right thing.
"For over 27 years, Driver Reviver has been a national campaign with one objective - to reduce road collisions by alleviating driver fatigue," said VICSES Chief Officer Tim Wiebusch.
"Our volunteers and Lions Club members operate sites around the state on holiday weekends and peak traffic days – giving motorists a safe place to stop and refresh.
Mr Wiebusch maintains that no matter where you are coming from, or going over the long weekend, you need to plan ahead and stop regularly.
"Our volunteers will offer free coffee, tea and snacks at roadside locations to encourage drivers to take a break and help ensure they can arrive safely at their destination. We would much rather serve you a cup of tea, than cut you out of a car in an accident."
For more info on Driver Reviver sites, and attractions around Victoria to visit, follow this link: http://bitly.ws/bZd3
Click the link here to download audio grabs of VICSES Assistant Chief Officer Mark Catell talking about Driver Reviver (appropriate for news bulletins and other on-air content).
Images: supplied.