VICSES recognises ten-year anniversary of devastating La Nina floods
Published 14/01/2021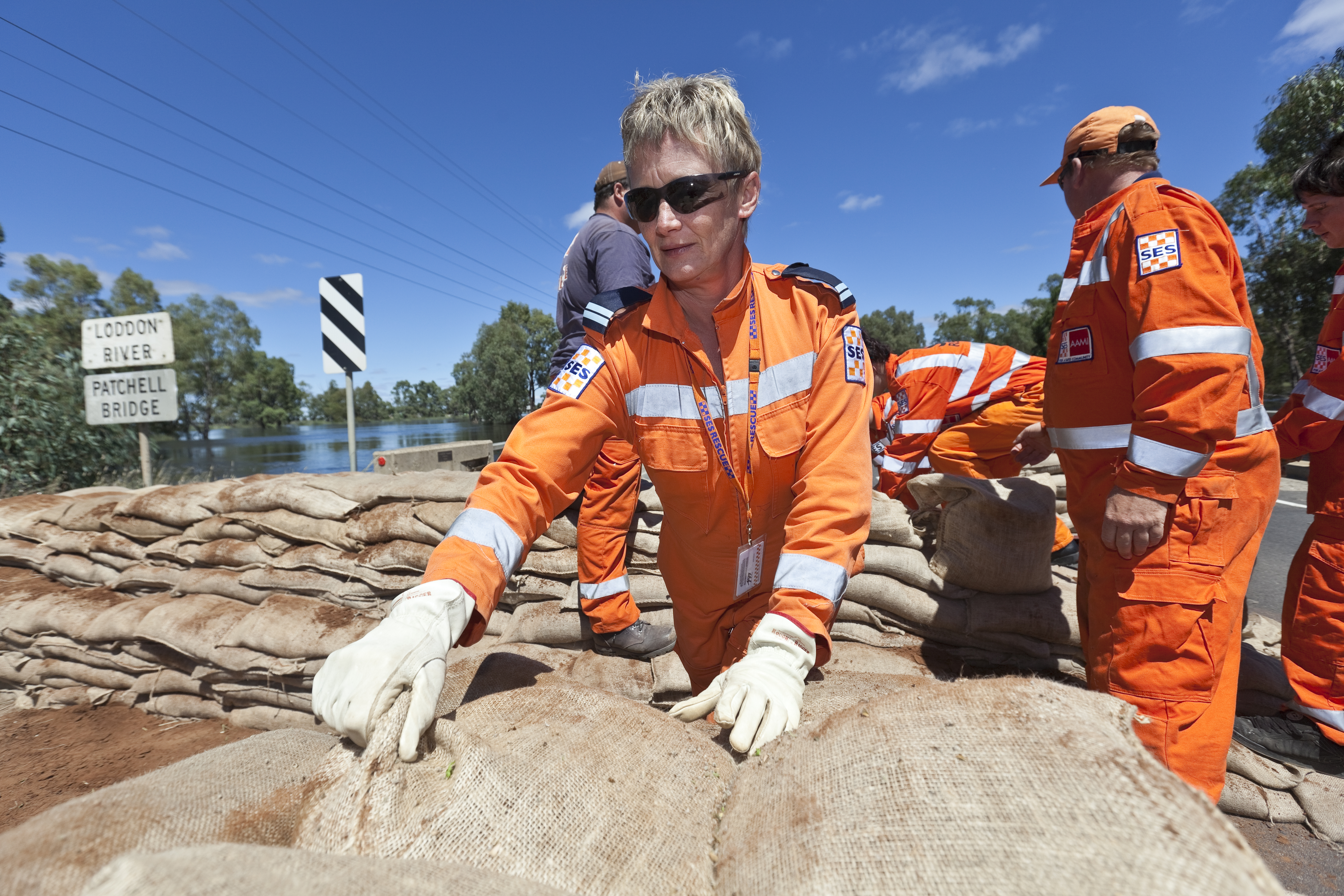 Ten years after La Nina generated flooding caused $1.3 billion damage, the Victoria State Emergency Service (VICSES) has reflected on the devastating impacts and powerful stories from those that responded.
Between September 2010 and February 2011, 70 out of 79 local government areas experienced flooding or storm damage. This equated to 1,500+ flood watches and warnings and over 34,000 calls for help to SES.
While some areas saw widespread flooding occur two or three times in less than four months, other towns experienced this four times, including Charlton, Echuca, Horsham, and Kerang.
Staggering rainfall of 100-300mm was seen between 9 and 15 January 2011, affecting two-thirds of the state. Areas in north east and central region also saw significant flood events between September and December, 2010, while Melbourne and the Mallee were impacted most in February, 2011.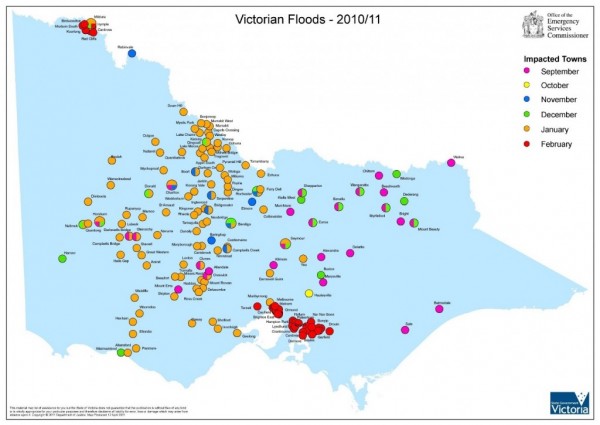 The natural disaster saw a protracted psychological toll on communities and individuals, representing 56,791 insurance claims.
While VICSES did an outstanding job in this time, significant improvements have been made since, with senior staff and volunteers in the organisation reflecting on what their role was, and how things are done, ten years on.
"I was new to VICSES a decade ago, and the experience of the 2010 and 2011 floods will stay with me forever," said Rochester unit controller Judith Gledhill.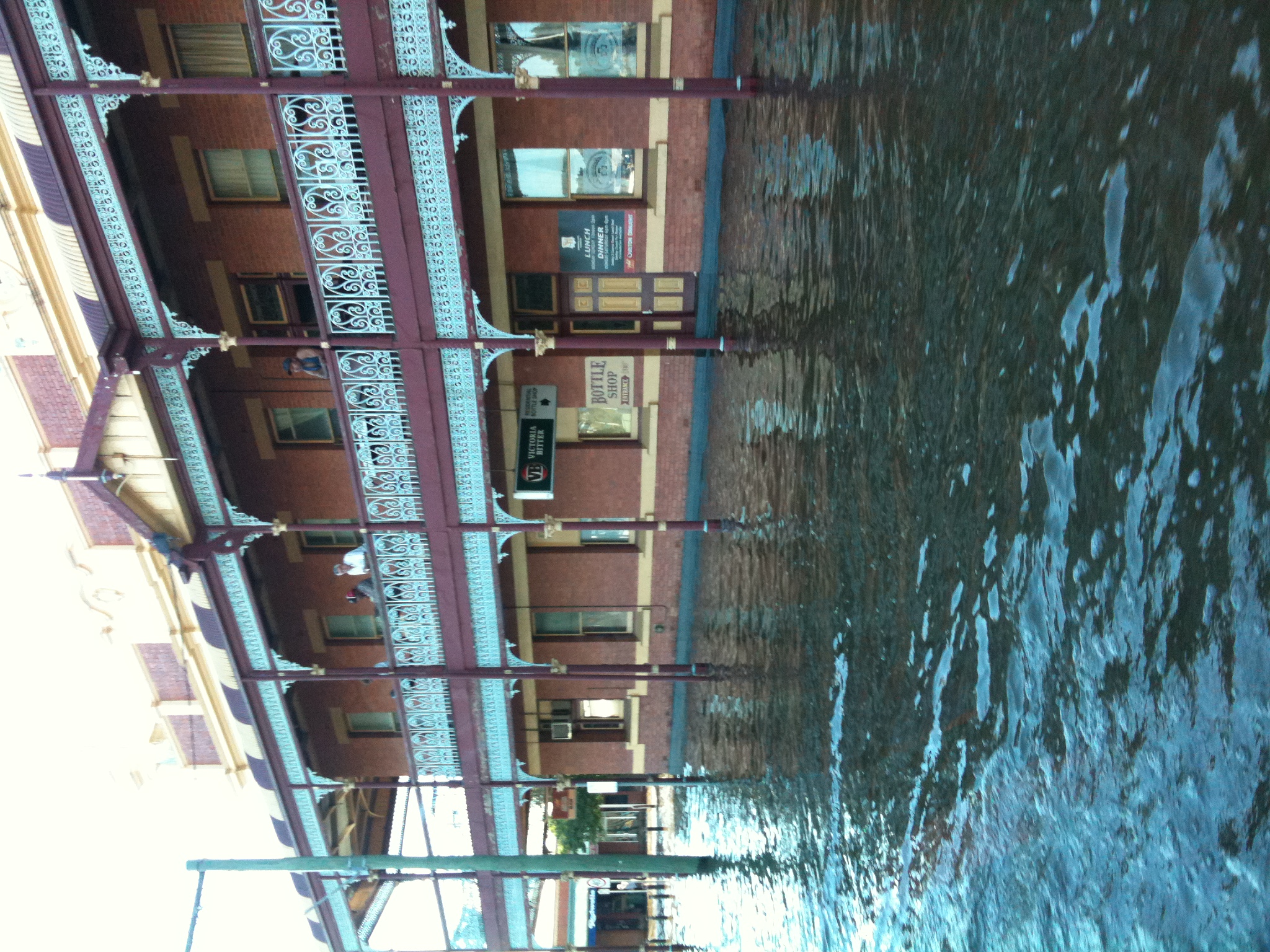 "I remember the phones ringing off the hook, the town of Rochester split in half by floodwater, and nobody having the use of their showers or toilets in that time."
VICSES' mid-west Regional Manager Stephen Warren acted as a incident Controller during the 2010/2011 floods, and believes that very important key lessons were learned.
"VICSES has learned so much from the 2010/11 floods. Giving affected communities adequate warnings, and involving them in decisions that will impact their properties, are critical things we apply during serious incidents now."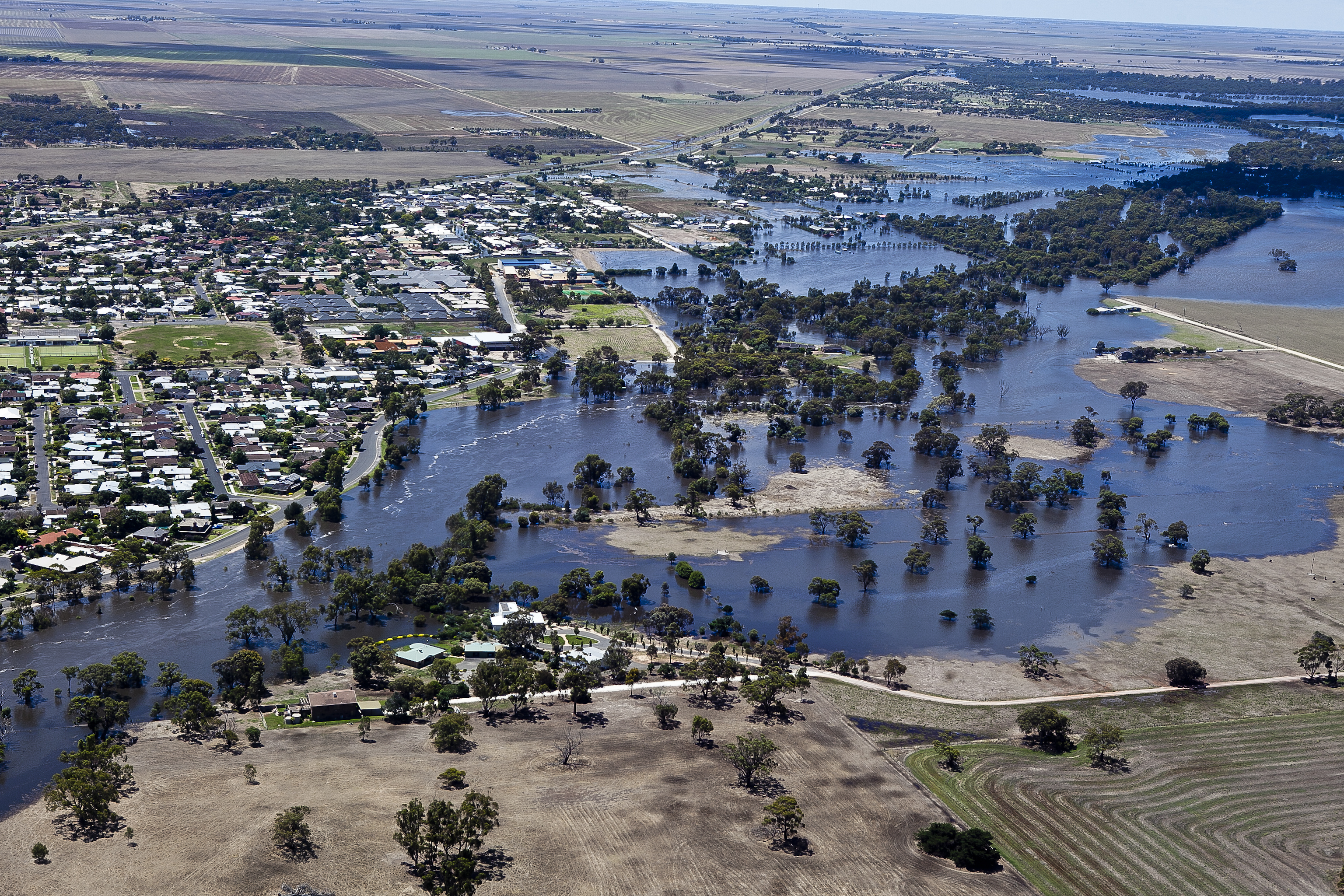 Mr Warren recalled some of the specific impacts in his region.
"Some towns in the Wimmera, including Horsham, were split down the middle – but thanks to VICSES flood studies it was predictable and manageable," he said.
"Other areas did not have completed studies so impacts were difficult to manage. Unfortunately, several towns back then were completely flooded with little or no warning."
Current north east Regional Manager Keith O'Brien was also Incident controller, and maintains that despite the devastating impacts, there were still some positives to come out of the experience.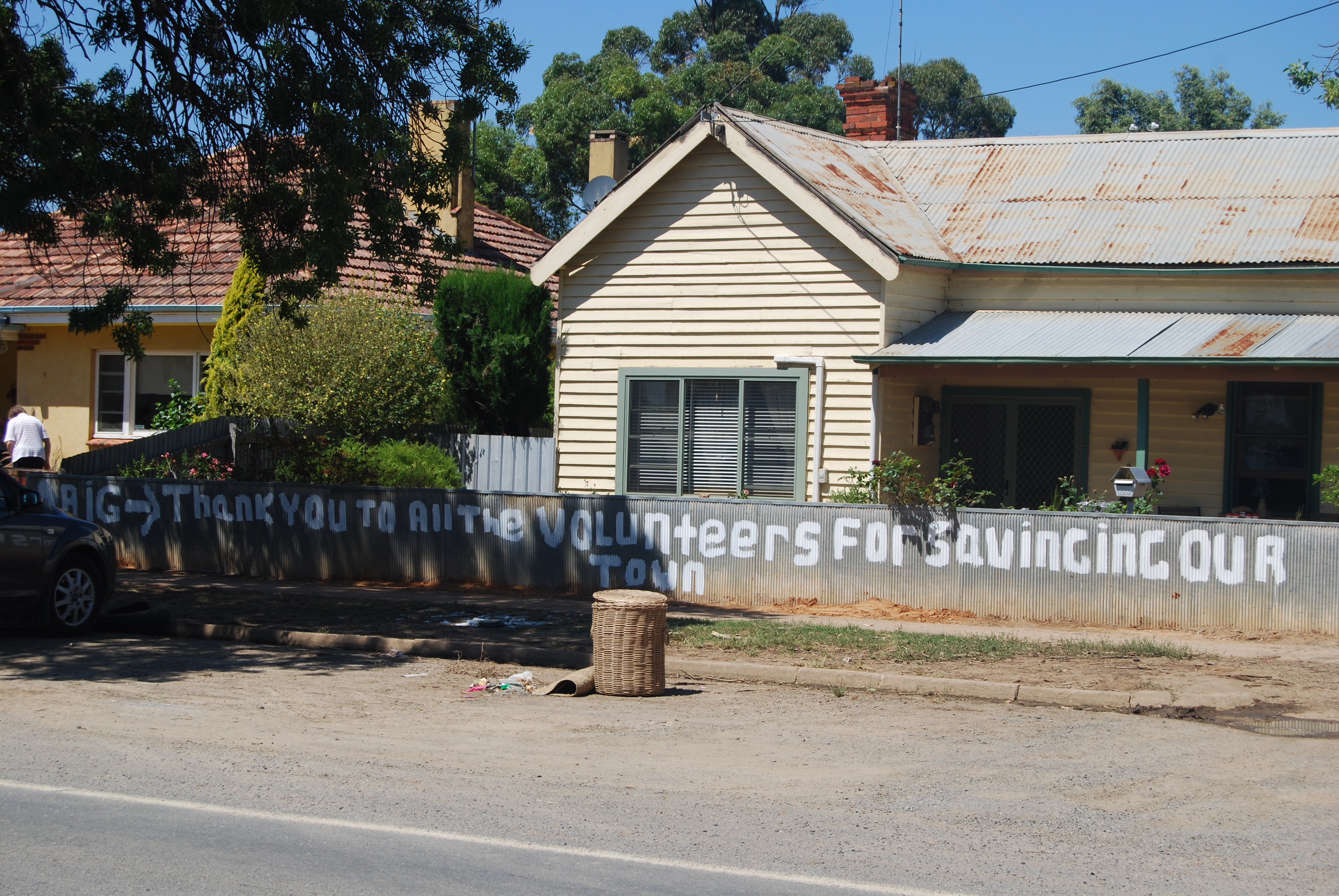 "It was a significant challenge at VICSES in terms of capacity, however we had fantastic support from other agencies. All volunteers and staff that took part were incredible, and gave greater than 100% effort.
Communities across the state banded together during what was a devastating time for thousands of locals, farmers, and businesses. In addition to emergency services, it was residents who made an enormous difference," he said.
Emergency Management Commissioner Andrew Crisp has also weighed in on the ten-year anniversary.
"In the decade since the 2011 record floods in central Victoria, we've learnt a lot and made significant improvements to our emergency flood response to ensure the safety of at-risk communities," he said.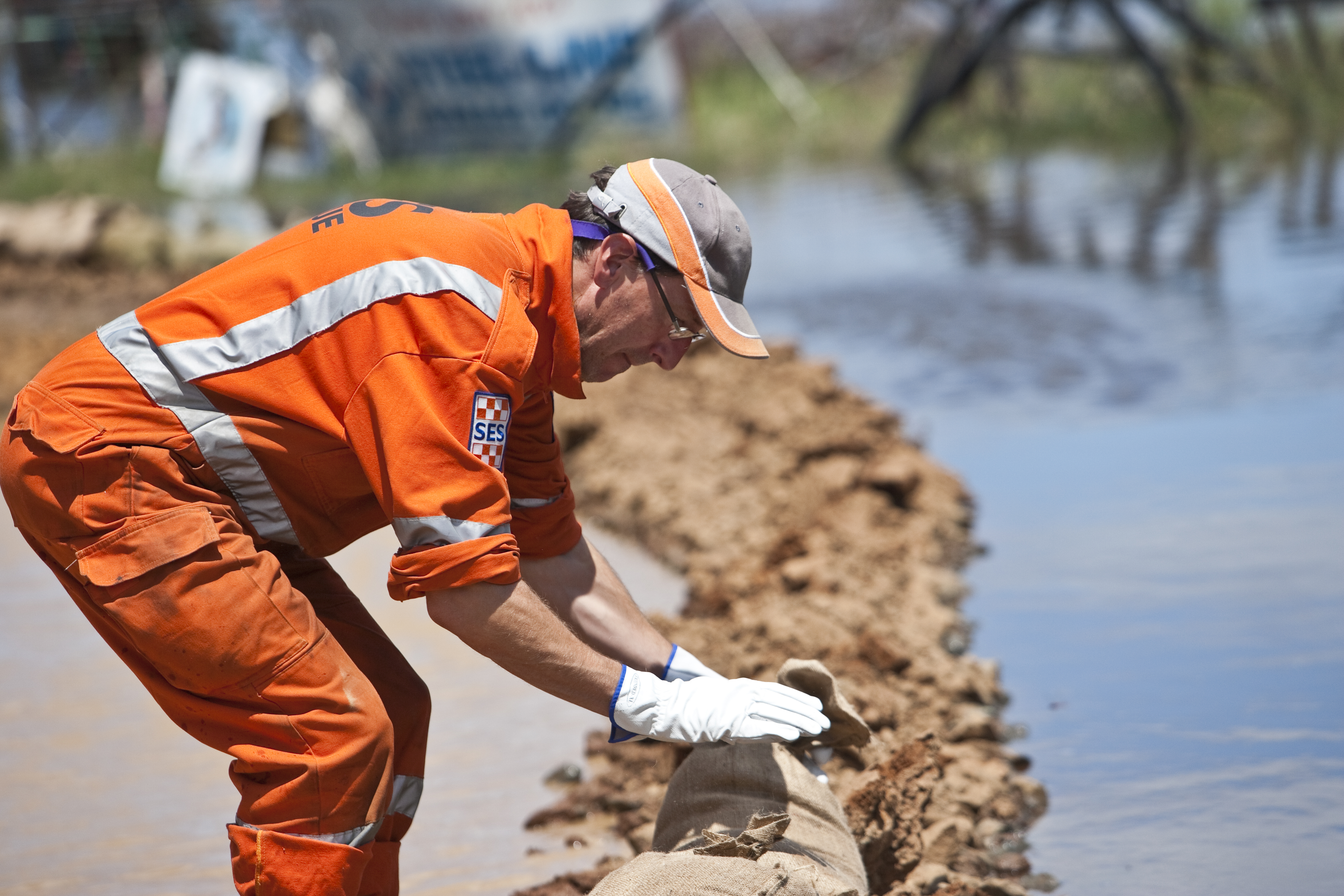 "The emergency management sector is committed to continuous enhancements in ensuring Victoria has the best emergency preparedness and response to keep the community safe."
VICSES members who are experiencing distress or traumatic memories relating to the 2010/2011 floods are encouraged to contact Peer Support.
"An event like this can have an impact on the SES members who were involved in trying to save their towns and in some cases their own homes," said a Peer Support spokesperson.
"It is normal that you may be reminded of the hardship endured especially if there is some unresolved grief or losses."
Below are the key contact numbers for VICSES support:

Peer Support: 1800 899 927
Converge (EAP):1800 687 327
Request a call back from the Mental Health and Well-being Team via email: wellbeing@ses.vic.gov.au
Volunteers and the general public can also contact:
LifeLine: 13 11 14
Beyond Blue: 1300 22 4636

Images: Kerang, Rochester, Horsham, Charlton, Echuca (VICSES) as well as state-wide map (Victorian Emergency Services Commissioner).