Wyndham West unit welcomed into VICSES family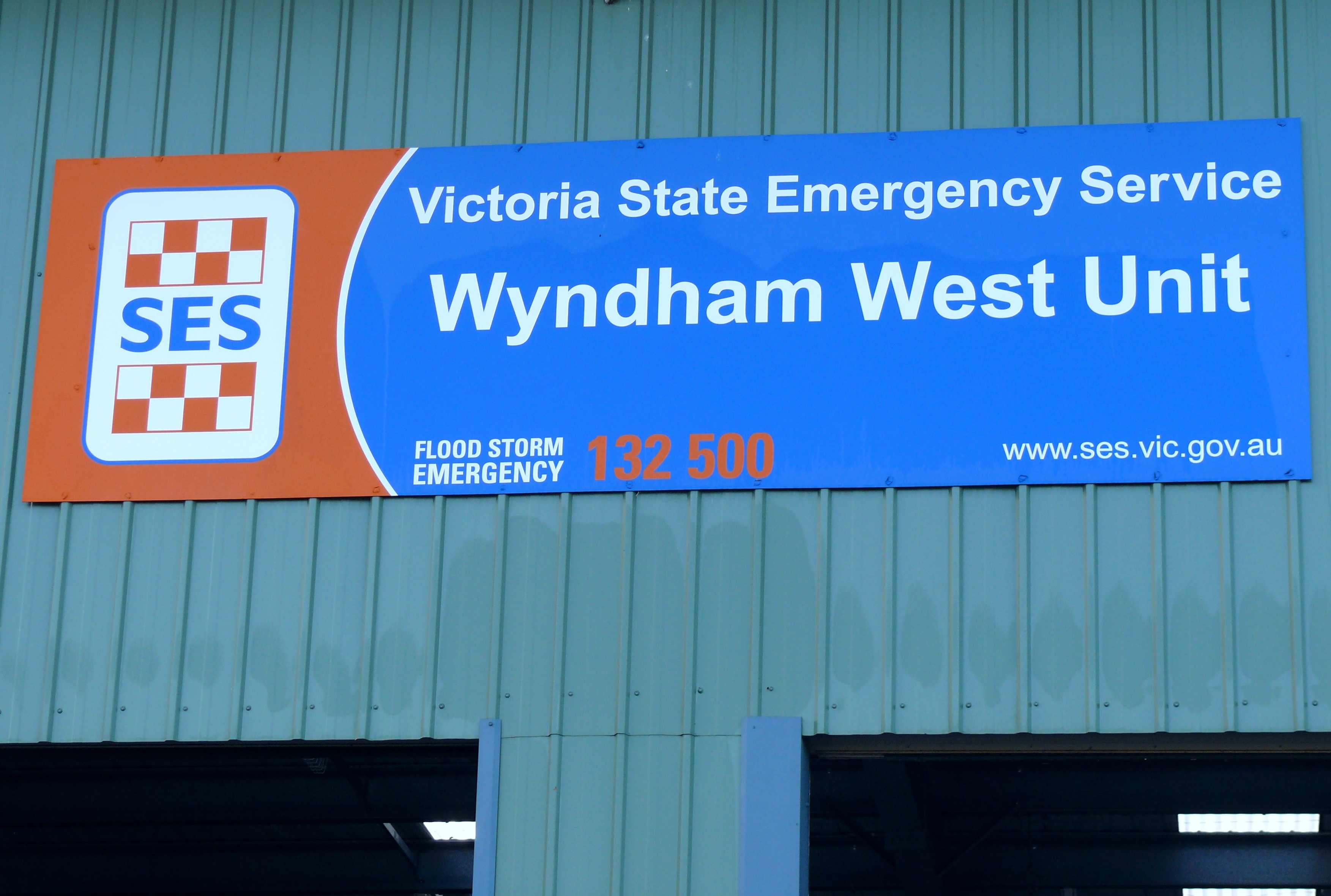 VICSES has reached a brand new milestone in 2020, with the organisation's 150th unit beginning official operations in Melbourne's West.
Before now Wyndham West existed only as a VICSES satellite, and not a unit. This has changed with massive population growth in Melbourne's outer west, and a need for additional services in all areas of the community.
Situated on the busy Ballan Road, the new unit has six inaugural members, with Unit Controller Clifford 'Cliff' Heri at the helm.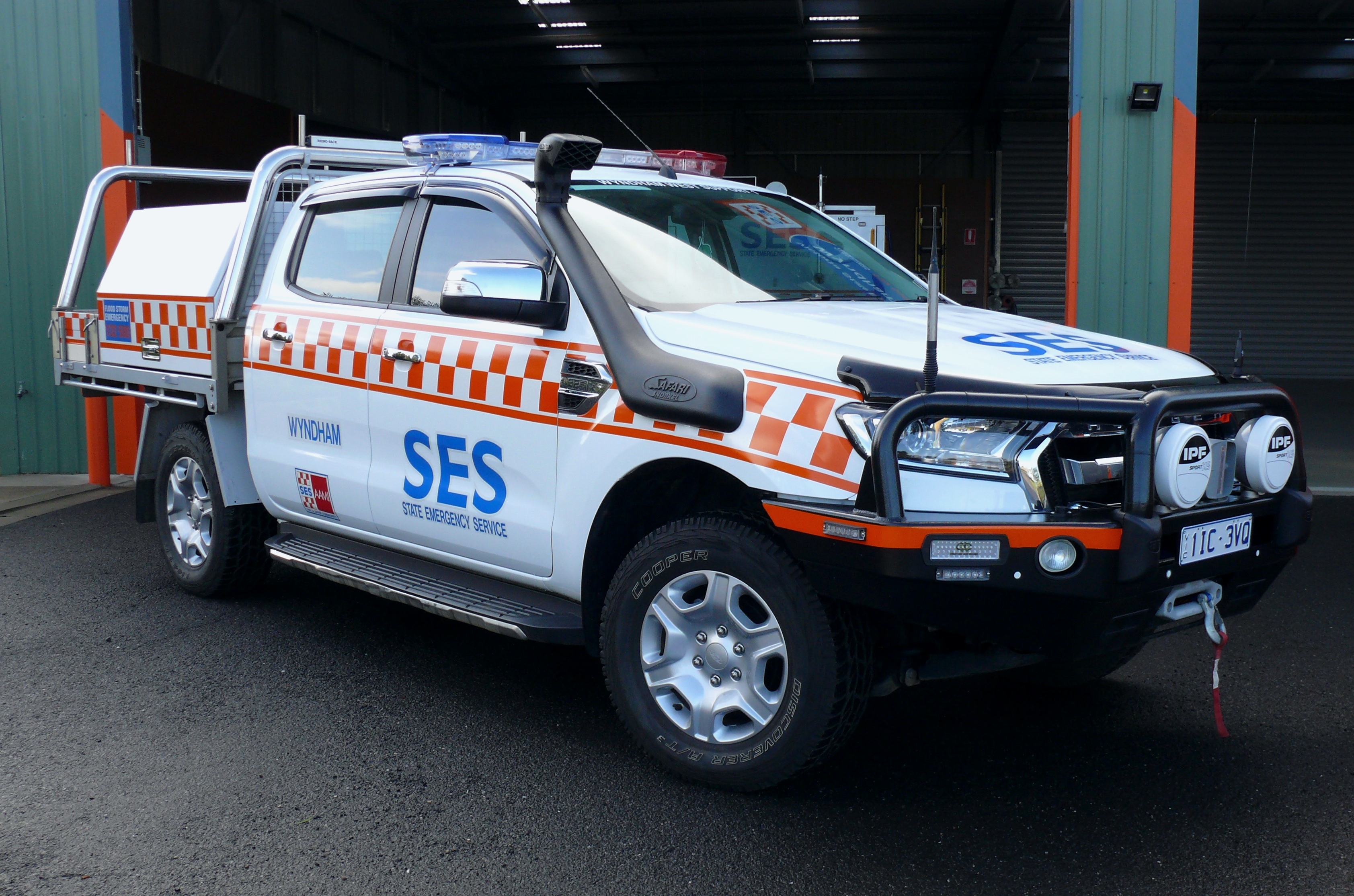 Cliff is a small business owner in Truganina, and brings with him experience as a Controller at the Central East RHQ and Deputy Controller at the Malvern unit in Melbourne's inner south-east.
He is passionate about creating a vibrant and dedicated Wyndham West alongside inaugural members Tim Smiley, Brooke Eley, Ken Moss, Brandon Houlihan, Stephen Magann, Peter Walker and David Walker.
"The new Wyndham West unit offers a great opportunity to develop a strong foundation, culture and future for the volunteers," Cliff said.
"To be able to truly shape a local VICSES unit is a rare and exciting thing. I reckon it's the thing I'm looking forward to the most."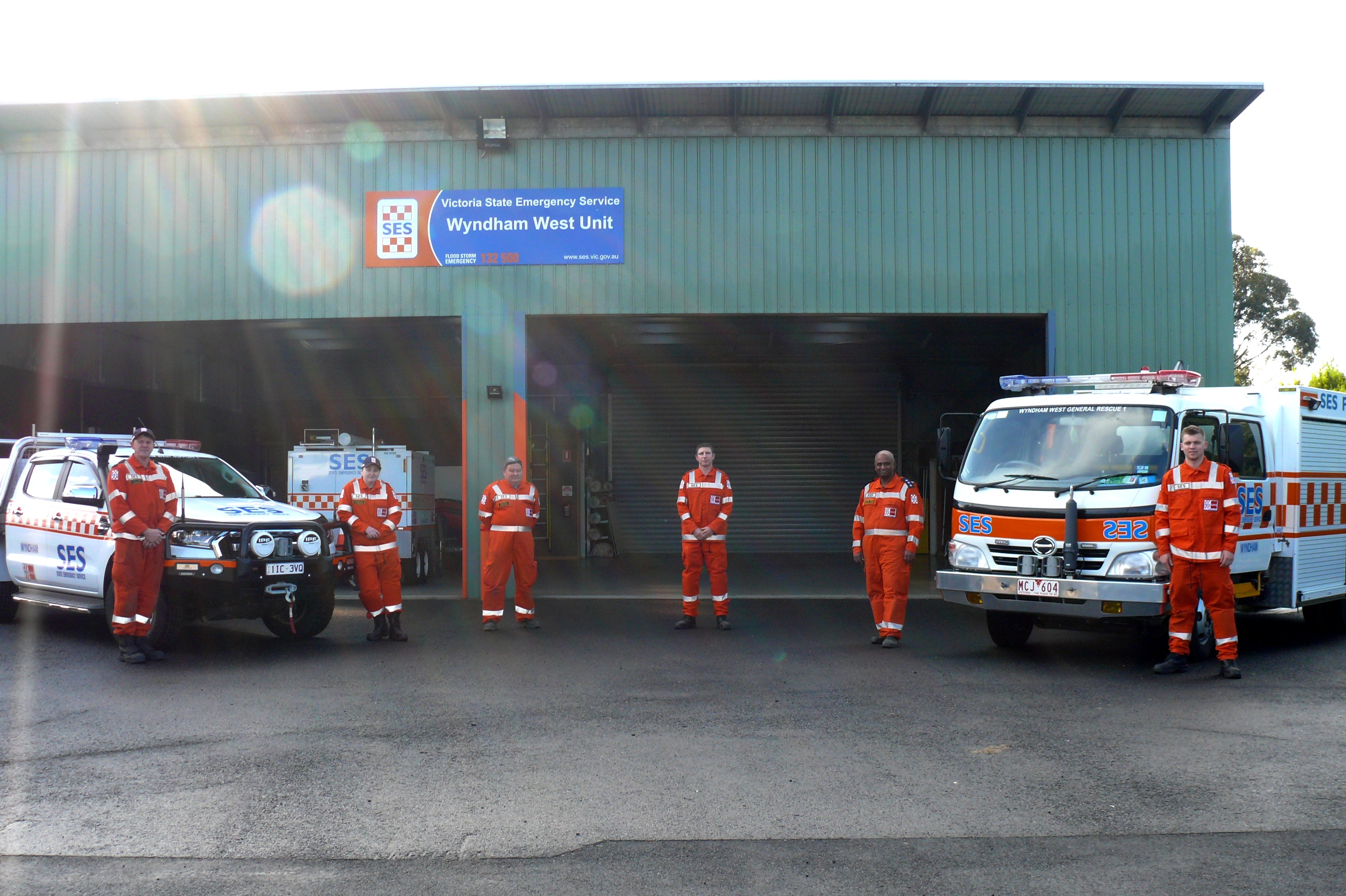 Pictures supplied by Wyndham West unit.