VICSES have collaborated with the Transport Accident Commission (TAC) through a Memorandum of Understanding (MoU) that includes promoting the Towards Zero Campaign.
About the Transport Accident Commission
The TAC is a Victorian Government-owned organisation whose role is to promote road safety, support those who have been injured on our roads and help them get their lives back on track.
The Victorian Road Safety Strategy 2021-2030 commits to the ambitious target of eliminating death from our roads by 2050, with the first step of halving road deaths by 2030.
Find out more:
TAC Pause Stops 2021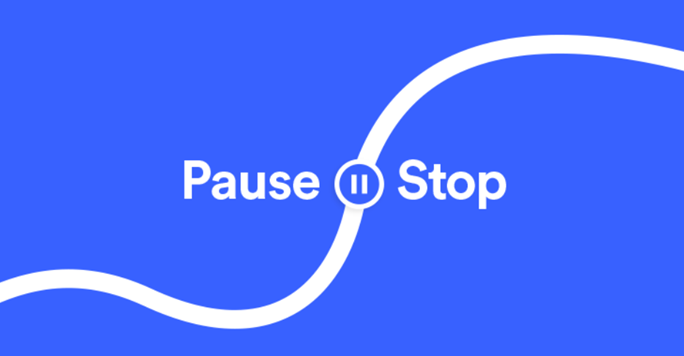 TAC Pause Stops will be operating over the Queen's Birthday long weekend 2021 in the following locations:
Balmattum - northbound and southbound sites

Marong

Jeetho

Drouin

Bungalally
A pause from the road might save your life.
For more information on Pause Stops visit:
Towards Zero
Each of VICSES' Principal Rescue trucks feature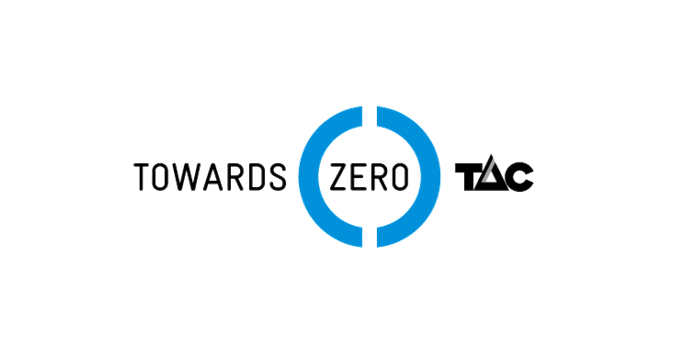 the Towards Zero badge (consistent with Victoria Police Highway Patrol), and VICSES actively contributes to TAC media campaigns and Road Safety events, including the Road to Zero: Road Safety Experience for students at the Melbourne Museum.

For more information, please visit the Towards Zero page on the TAC website.