Flood information for the Borough of Queenscliffe, encompassing the Municipal Flood Emergency Plan.
Borough of Queenscliffe Flood History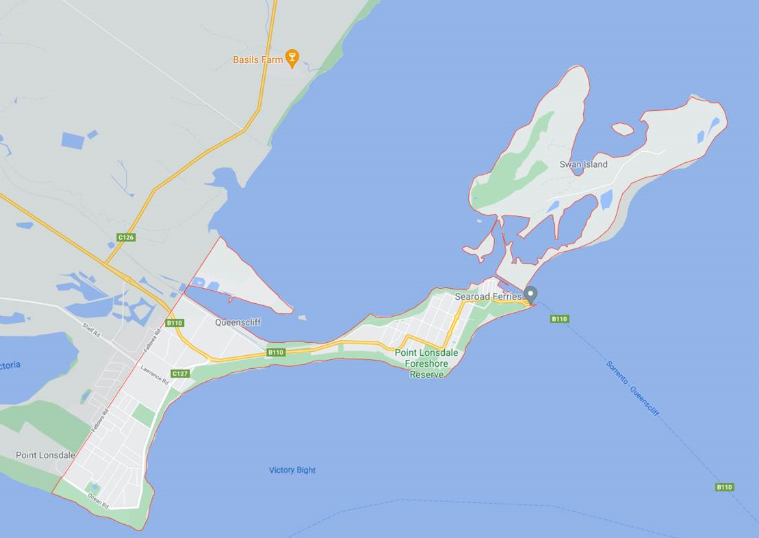 Further information coming soon for the Borough of Queenscliffe.
The Borough of Queenscliffe Municipal Emergency Management Plan (also known as the MEMPlan) has been produced pursuant to Section 20 of the Emergency Management Act 1986.
This plan addresses the prevention of, response to and recovery from emergencies within the Borough. It is the result of the cooperative efforts of the municipal emergency management planning committee and assistance from Victoria State Emergency Service Geelong Regional Headquarters, and recognises the previous planning activities of the municipal area.
For any enquiries about the MEMPlan, please contact Council.
About Flood Guides
Communities can use local flood guides to identify and better understand their local flood risk. They include information about: flood history, how to prepare & respond to floods and who to contact.
Contact Information
Local VICSES Unit
Bellarine VICSES Unit:
702 Grubb Road,
Drysdale
Municipal Flood Emergency Plan (MFEP)