Flood information for theYarra City Council, encompassing local flood guides and a Municipal Flood Emergency Plan.
Yarra City Council Flood History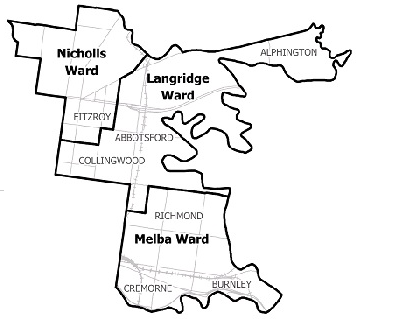 Yarra City Council Council has a history of flooding (riverine and flash flooding). A significant recent flood event occurred in February 2011.
Locations at risk of flooding include:
Alphington
Abbotsford
Richmond
Burnley
Cremorne
Carlton North
Fitzroy
Fitzroy North
Collingwood
About Flood Guides
Communities can use local flood guides to identify and better understand their local flood risk. They include information about: flood history, how to prepare & respond to floods and who to contact.
Contact Information
Local VICSES Unit
Northcote Unit:
2 Wingrove Street,
Alphington.
Municipal Flood Emergency Plan (MFEP)