State's "worst floods" explored in VICSES Orange Podcast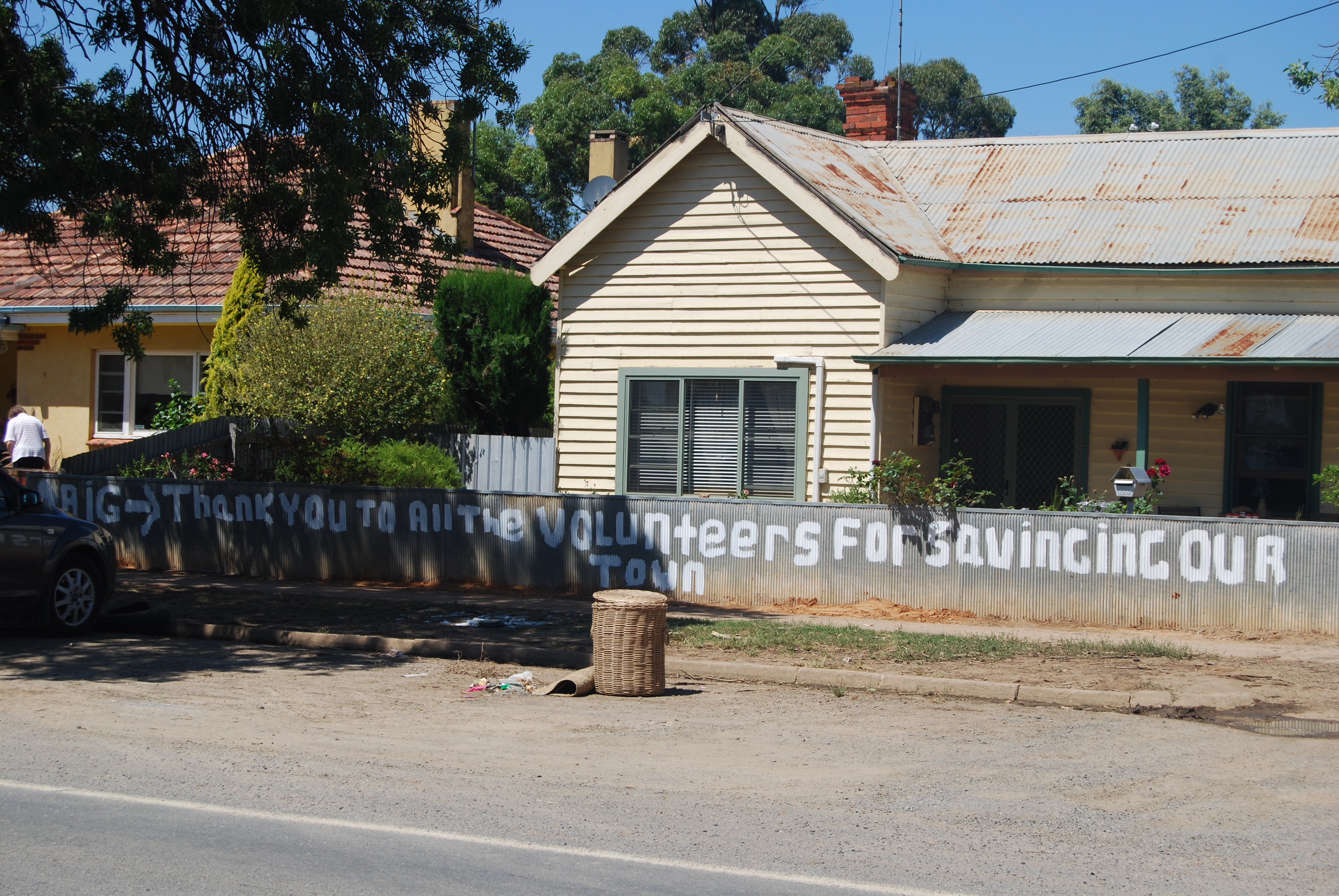 The fourth instalment of VICSES new Orange Podcast "Learning from History" is now live.
This episode features Rochester unit controller Judith Gledhill and Horsham unit controller Crystal Sanders, who both reflect on the devastating 2010/11 La Nina, and its resulting floods. A damage bill of $1.3 billion was left in the system's wake.
Numerous towns were 'cut in half' by these floods, with major damage to homes, businesses, infrastructure, and more.
Judith and Crystal also discuss these impacts in their local regions, and how VICSES has improved in flood response since.
Other episodes of the VICSES Orange Podcast can be found via Podbean and Spotify, covering topics from road safety and family support, to the agency's impressive bushfire support efforts during Black Summer (2019/2020).
Image: Gerry Sheridan (Charlton)