Your family, our family is a campaign designed to highlight the sacrifices family members and friends make to ensure Victoria State Emergency Service (VICSES) volunteers are able to support their community.
Your family, our family: About the campaign
Behind every brave and hard-working Victoria State Emergency Service (VICSES) volunteer is a support network of people that help them achieve amazing things in their community.
In 2020, our members' friends and family have stood by our volunteers through a busy bushfire season, major storm systems, and the COVID-19 pandemic. Because of them, our volunteers can respond to emergencies 24 hours a day, 7 days a week, 365 days a year.
Whether it's picking up the kids from school, heating up dinner, or being there for a hug after a long day or night – the support means everything to us.
During the weekend of November 14 – 15, the your family, our family social campaign aims to highlight the incredible people that love and support the 5,000+ volunteers who are the backbone of our service.
Your family, our family will celebrate the diversity of our members and their families across metro and regional Victoria – with feature stories from each region VICSES operates.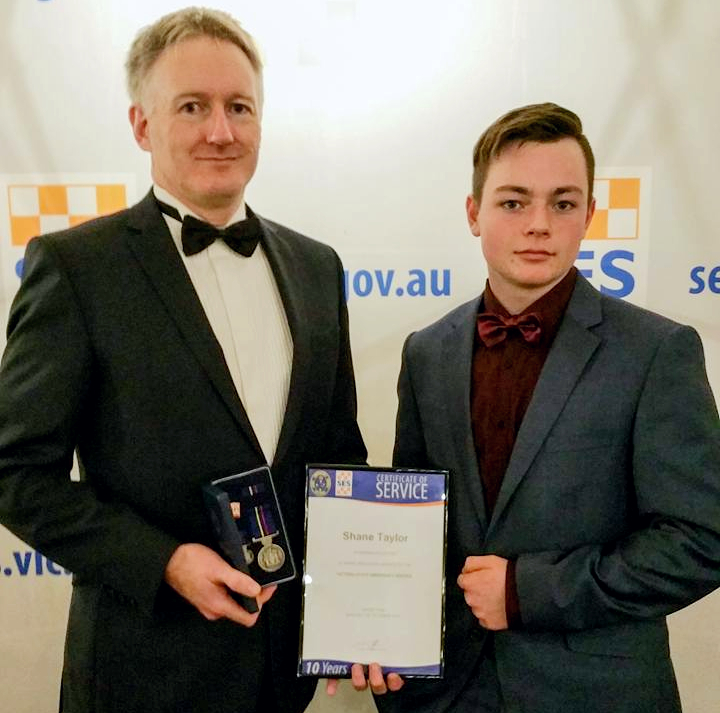 'Broady's Best' – Shane Taylor, Broadmeadows Unit
Shane is one of the most dedicated volunteers in the state, having attended multiple bushfire deployments during 2020, in addition to assisting in the search for Will Callaghan and helping out in the Campbellfield factory fire.
The Broadmeadows unit volunteer has extended his thank to his children Kyle and Jessica, his late father and elderly mother for being such an incredible support network alongside his fellow volunteers, and the 'Orange Knights' motorcycle club, of which he is secretary.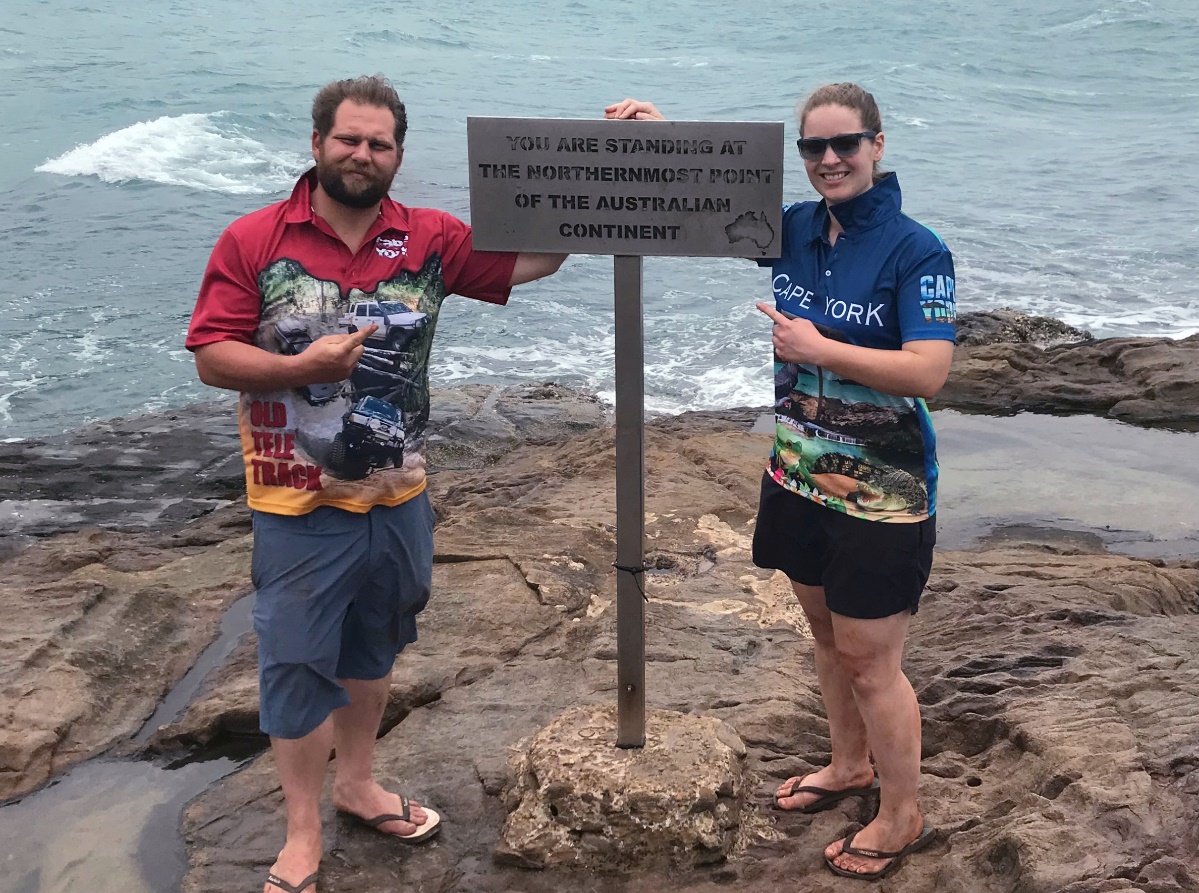 Rebecca Siddall - Heywood Unit
Bec has received significant support through a screen this year, with her family based in the UK.
The Heywood unit volunteer has thanked her fiancé Cameron, a CFA volunteer, for being incredibly understanding of her work with VICSES, and family for planting the seed of 'giving back' many years ago.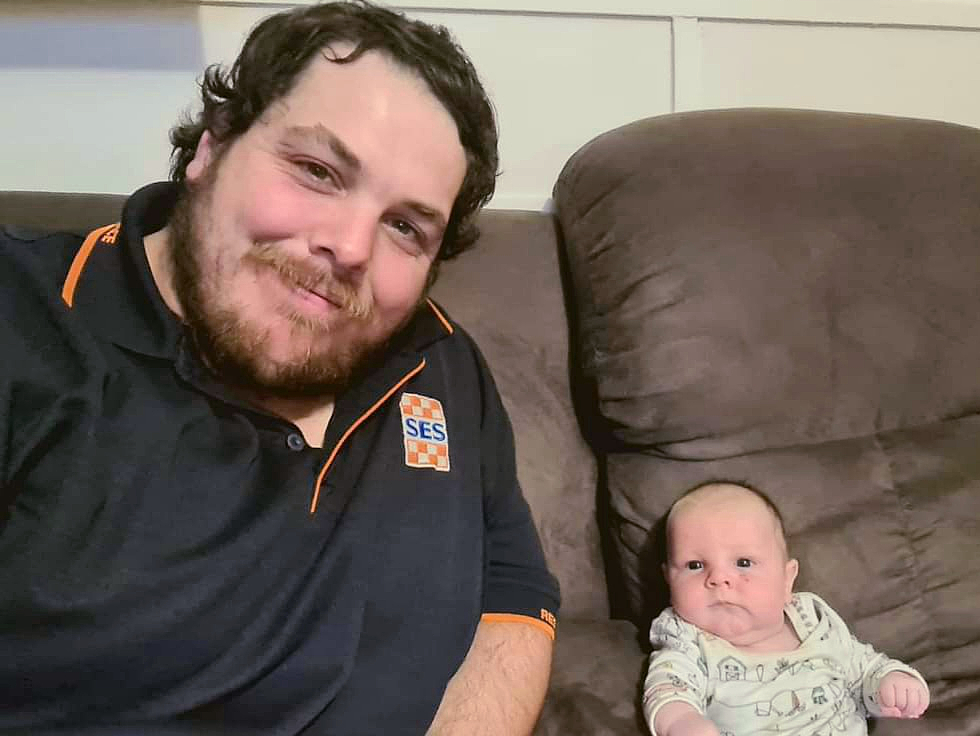 Zachary West - Tallangatta Unit
Zachary's blood might as well be orange, with his father and four brothers all volunteering for VICSES historically, or currently.
The 29 year-old took part in bushfire support in Tallangatta earlier this year and is a Dad with two young children. Zach has praised his wife Rebecca for taking care of the boys when he gets a 2am callout, or any other time.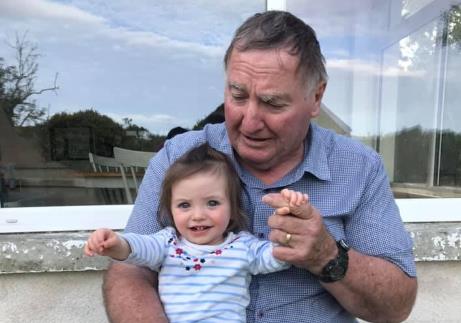 Bendoc unit controller John Reed has witnessed first-hand how strong family ties can save an entire town.
He has praised his wife, and fellow townspeople and their children, for all doing their part to prevent any major damage or loss of property during the 2019/2020 bushfire season.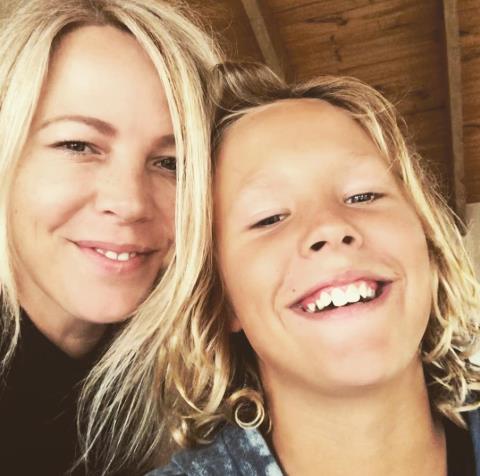 Sara Matthews - Gippsland
Self-confessed 'Gippy Girl' Sara Matthews was on the ground in Cann River during the 2019-2020 bushfire season.
When communication lines were down she lost touch with her young son, who had been evacuated, and her father who stayed to defend his property. She says reuniting with them was something she is incredible grateful for as she loves them dearly, and they happily support her while she volunteering with VICSES.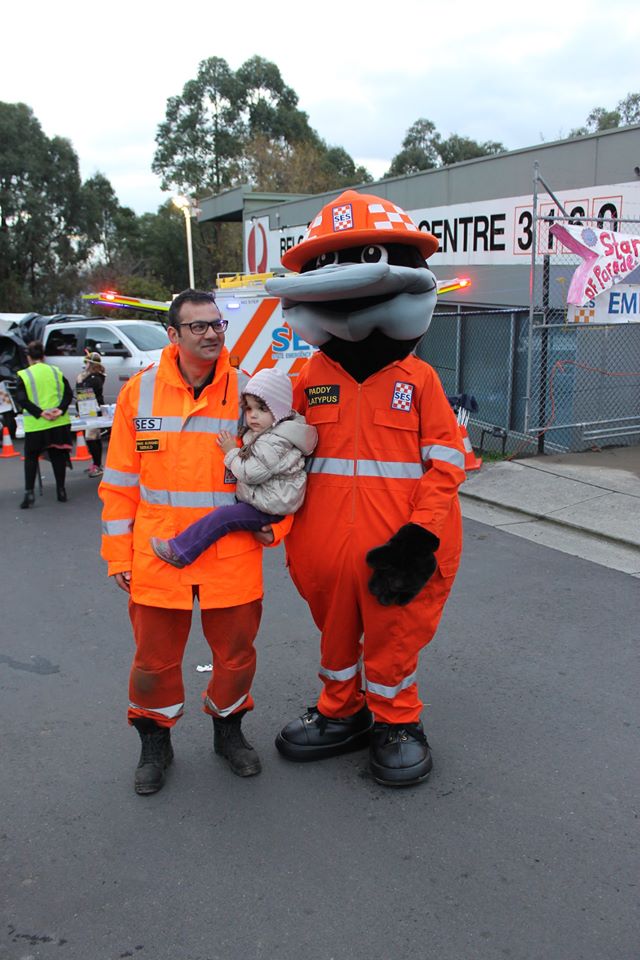 Ahmad Alhamid - VICSES Emerald Unit volunteer
VICSES Emerald Unit volunteer Ahmad Alhamid migrated from Syria to Australia with his family, and has been a VICSES volunteer for about three years. Family is a number one priority for Ahmad, and when the pager rings to be called out to an incident they are always by his side to offer their support.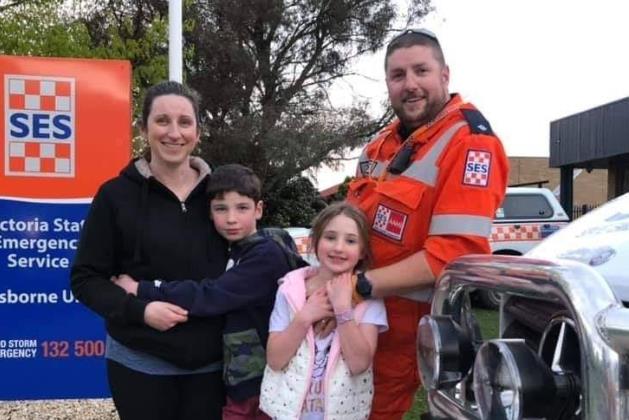 Ross Evans - Gisborne Unit
Ross is a dedicated family man with a wife and two kids. It's been a very busy one in 2020, including several bushfire deployments in Victoria's east.
Ross credits his Dad for sparking his interest in emergency services, and his wife for keeping him grounded and encouraging balance.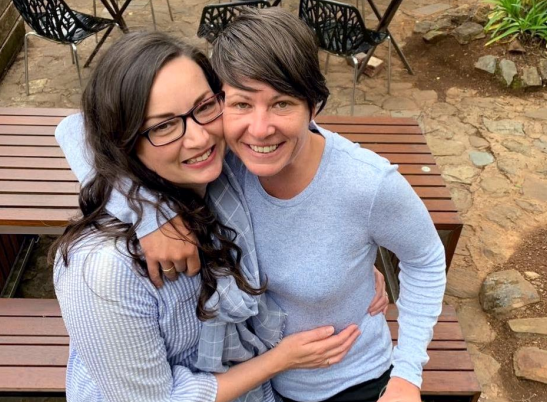 Emily Pullen - Hepburn Shire Unit
Highly respected Hepburn Shire deputy controller Emily Pullen has had a long and tough year, diagnosed with both a neurological and auto-immune disorder in the middle of a pandemic – and forced to pause her hands-on volunteering while she receives further treatment.
Emily has taken the opportunity to thank her dedicated wife Katie and fellow unit members as part of the 'Your Family, Our Family' campaign, which highlights the sacrifices of VICSES member's loved ones.