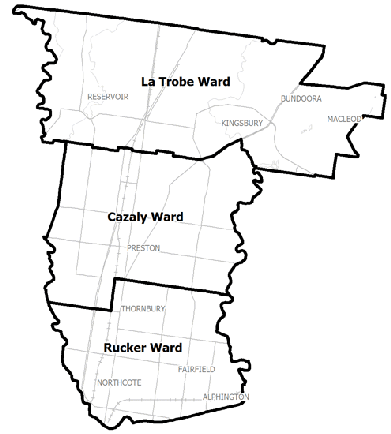 Darebin has been impacted by a number of significant flood events in recent years including in February 2011, February 2005 and December 2003.
Large and severe floods within the municipality generally occurs as a result of a moist warm airflow from northern Australia bringing moderate to heavy rainfall over a period of 12 hours or more following a prolonged period of general rainfall.
High intensity rainfall such as associated with thunderstorms giving average rainfall rates of more than 200mm/hour or more is likely to cause flash flooding and/or overland flows, across the urbanised parts of the municipality.